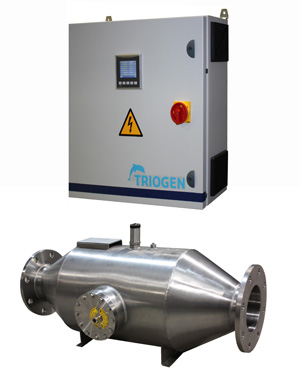 UV and ozone water treatment specialist Triogen has added the Uvaray Crossflow and TR2 UV medium-pressure systems to its product range.
Designed for commercial pools and spas, the new products have been developed to provide optimal ease of installation and long-term reliability.

The new products complement the company's domestic range launched in 2012, and are designed to have a small footprint and low power consumption.
Covering flow rates from 40 to 830 m3/h, the CE-approved systems utilise a 316L stainless steel reactor, UV monitor, reactor temperature sensor and an automatic "smart drive" wiper system.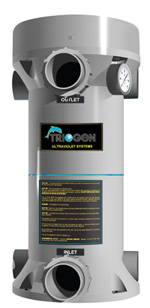 The reactor also features quick-release UV lamp connections – making lamp replacement quick and easy, according to Triogen.
The company says the new systems offer high efficiency, with low-cost installation, operation and maintenance.
> TR2 UV medium-pressure systems