Anti Wave is proud to announce the release of the new Global Inflatable Goal Range.
Compact, lightweight and easy to transport
The Global Inflatable Goal Range - in Senior, Beach Polo and Junior sizes - blends high quality, durable materials and components with a compact and easy to transport and lightweight design, including a tough waterproof carry bag and high volume foot pump.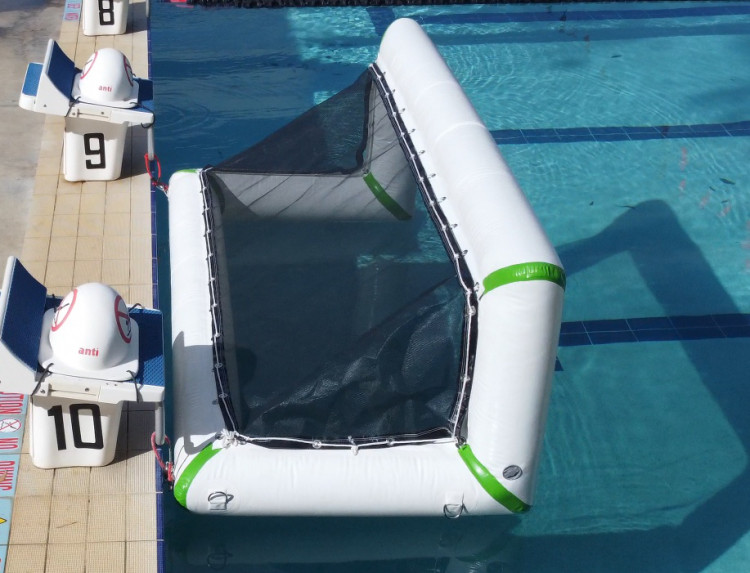 Global Inflatable Goal
The Global Anti Goals are an easily transportable, durable and affordable inflatable option for polo clubs and pools for both training and competition.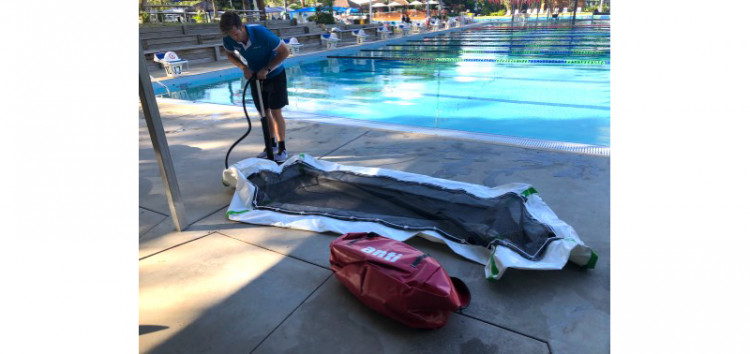 Waterproof carry bag and foot pump