Brisbane-based Anti Wave Global has announced that its Anti Pro Goal was used for last week's final of the 2023 Coppa Italia, one of Europe's most prestigious water polo events.
A complete range of water polo training and competition equipment
The Pro Recco club from Recco, in Liguria secured an 17th Italian Cup (2023 FIN Coppa Italia) win, beating the Ortigia of Sicily in the competition's 31st final held in the city of Genoa.
Anti Pro GOAL and SNR Folding Goal models are selected by top water polo clubs and competitions globally, including not only World Aquatics (formerly FINA) but also European FIN and LEN events as well as top national and international events around the world. In Europe in particular, Anti Wave Goals are selected buy top clubs such as Pro Recco and Nautico Posillipo (from Naples) as well as LEN and FIN competition facilities.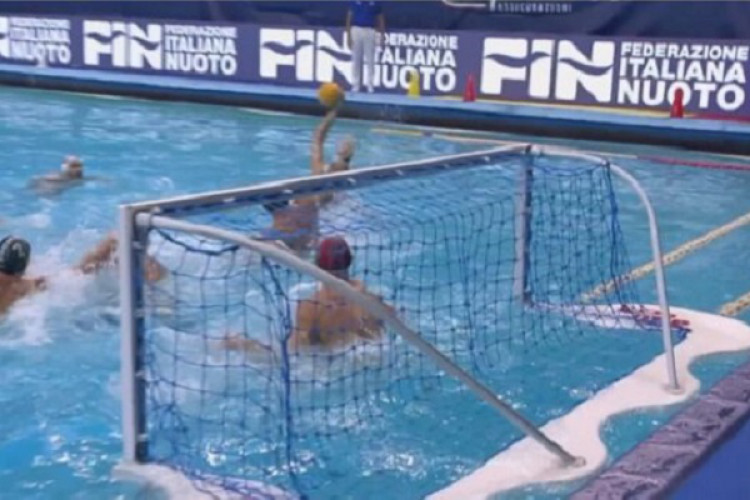 Anti Global Goals now exported 'by aircouriers'
Recent Water Polo Innovations include the new Global Anti Goal, now exported to 46 countries since its release in mid 2021.
Anti Wave has a complete range of water polo training and competition equipment, from goals and regulation specification water polo fields to referee walkways and competition inflatable advertising structures.
Anti Wave has a wide and growing network of Authorised distributers around the world, ensuring the very best level of support and advice for clubs, facilities and competitions.