The VAGNER POOL producer and wholesaler, renowned for his pool equipment using last technologies, present the new pool automation system VARIO.
This independent modular system uses direct and remote access features to control pool technologies. It manages filtration, products dosing, salt water electrolysis, heat pump and ancillary equipment such as lights, water animations, etc.

Compatible with most intelligent house control systems, its central unit can be added to existing electric installations / switchboards (DIN module) or can be ordered as an integral part of Vágner ready-to-use switchboards. With a quick and easy setup, the plug-in device does not require an authorized electrician and no inspection of the electric installation is needed.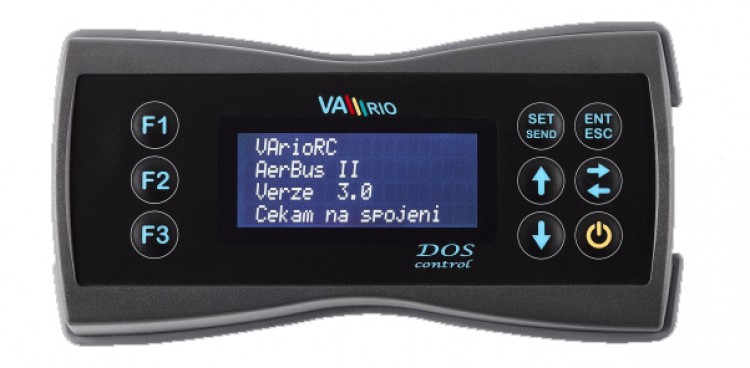 The automation system is controlled by a manufacturer's intelligent software, which contains sophisticated operation logic for each part of the pool technology. The logic ensures sufficient pool protection and provides optimised pool operation.
Vario can be controlled using the remote control unit with a long radio range or the Wifi module with access through local Wifi network or over the internet. Thanks to this, the user always has updated information about the pool status on his smartphone, tablet or computer.
In addition, the integrated service module allows the pool operator to configure the key operating parameters, including the protection settings. With the customer consent, the professional can even diagnose and control the pool remotely.

VARIO by VAGNER POOL: Intelligent pool control system