From March 22 to 25, 2023, VÁGNER POOL organized four open days at its headquarters in Vestec near Prague. The Czech company expected the participation of around 350 companies, for a total of 500 visitors over the four days.
Many new pool products presented to 500 visitors
Each visitor had agreed to a time-stamped meeting. Thus, on arrival, everyone was personally accompanied by a VAGNERPOOL salesperson, presenting them with the latest product innovations and answering all their technical and commercial questions.
The guests were able to discover or obtain information, among other things, on:
The high quality AVfol membrane;

The Preva energy-saving filtration pump, which can be combined with the Pool or iSaver+ frequency converter;
The VA SALT SMART, to benefit from an automatic dosage of chlorine production by salt electrolysis;
Products from the Va Dos water treatment range;
Inverter RAPID and NORM heat pumps, with R32;
The intelligent VArio system, for remote control and supervision of the swimming pool;
As well as numerous references from its partners, among the major brands in the swimming pool industry: Hayward, Zodiac, Speck Pumpen, Chemoform, BIO-UV, Pahlén, etc.
The convivial event was accompanied by an excellent catering service and other amenities.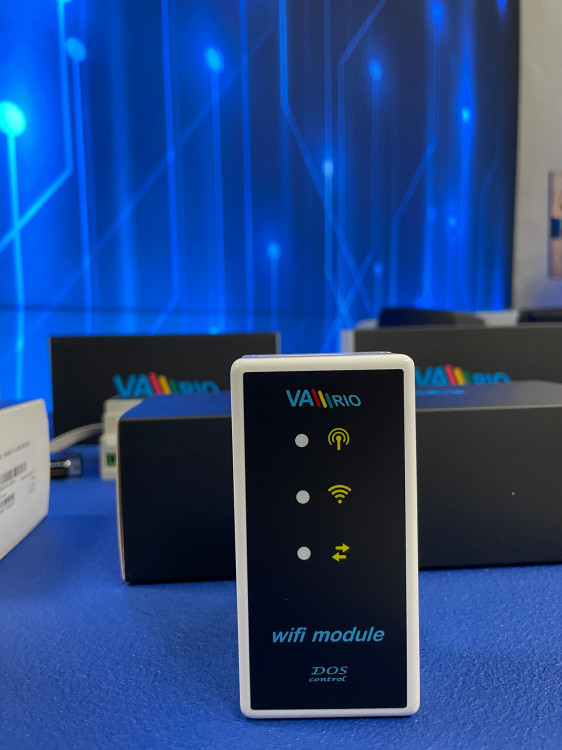 Vágner Pool's VARio module to control the swimming pool remotely, presented during the Open Days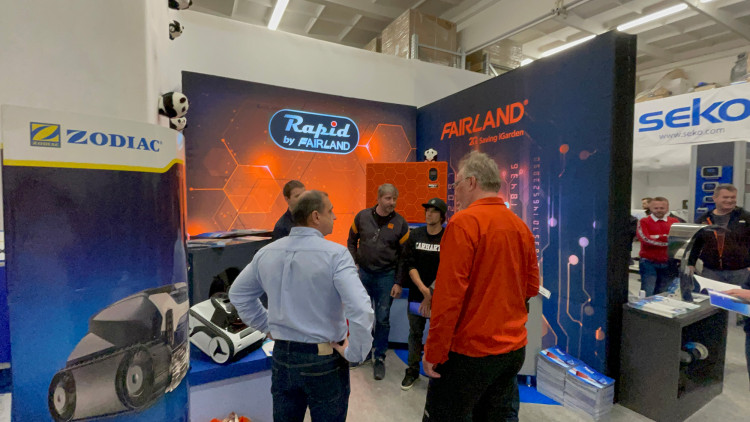 Some Vágner Pool partner stands