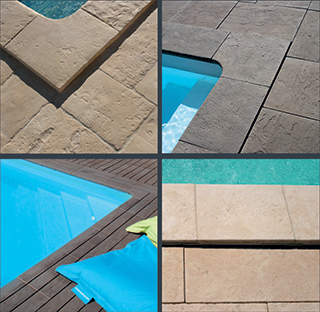 Fabistone is a reference in the manufacture of products in reconstituted natural stone and specialized in the production and commercialization of pavements, borders and stone claddings. In the market since 2004, it has assumed a status of relevance in the market section.

Its headquarters are located in Braga in an area of 15,000 m² and with 3,000 m² covered area. It has a modern factory with a fully automated manufacturing line. Its commitment is clear to develop and make available products that, in addition to design and comfort, provide a high degree of safety, through the range of non-slip pavements.

The basic concept is to provide claddings, pavements, and coatings made with reconstituted natural stone for swimming pools as an alternative to natural stone, for the construction as for landscaping.
All the claddings, pavements, and coatings for swimming pools from the brand, as well as walls and accessories, are made from calcareous natural Stonerock aggregates with high strength hydraulic binders.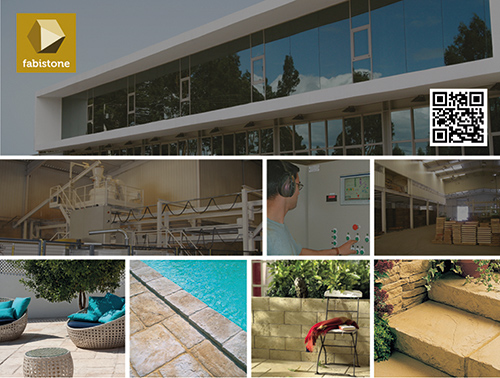 Resistant to the most demanding climatic conditions, these claddings, pavements and coatings offer the physical and chemical qualities of the natural raw stone.
Over the years these products acquire the incomparable natural patina that combines timeless aesthetics with technical performance.

You can visit us between the 26th and 29th of November at the international fair The Big 5 Show in Dubai.