BOMBAS PSH was one of the first companies in the market to introduce technologies such as the integrated production of helical turbines and logarithmic volutes produced in polypropylene.
These innovations represent a quantum leap forward in terms of efficiency, sustainability and differentiation, and are the evolution of a range of PSH pumps that has been experiencing huge success for over 30 years – the range of FDN cast iron pumps.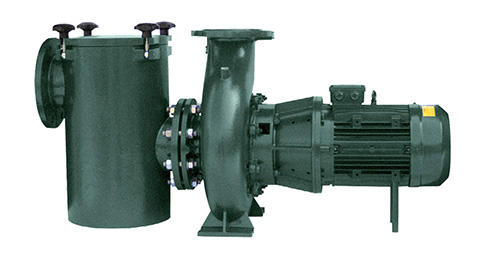 The manufacturer has been supplying cast iron pumps for over 10 years. These pumps feature a cataphoresis coating that provides a level of protection from corrosion far in excess of the primers and paints on the market which are usually used for cast iron.
This guarantees them to withstand over 1000 hours of salt spray protection without any significant wear.
FDN pumps are extremely durable when the right preventive maintenance is followed and taking normal wear into account.
The materials used in their manufacture, and the quality of the components, make them very robust. The incidence of quality issues in recent years is 0.

Turbines and pumps in cast bronze – a material widely used for pumping sea water – can be manufactured to order.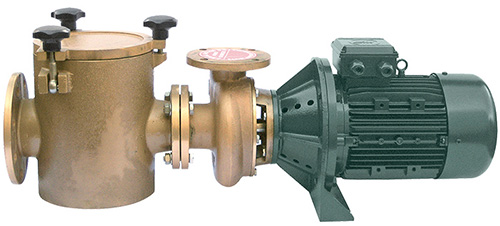 Thanks to its considerable experience in manufacturing pumps, the company has extensive knowledge of the production process (enabling optimisation) and strategic partnerships with its suppliers of components and raw materials. They are therefore able to offer their horizontal centrifugal pumps in cast iron at competitive prices.