FABISTONE, a company specialized in the manufacture of pavements and copings for swimming pools, has launched a stone cladding named Muralis, which allows creating a stone cladding that is simultaneously a functional, decorative and sophisticated piece.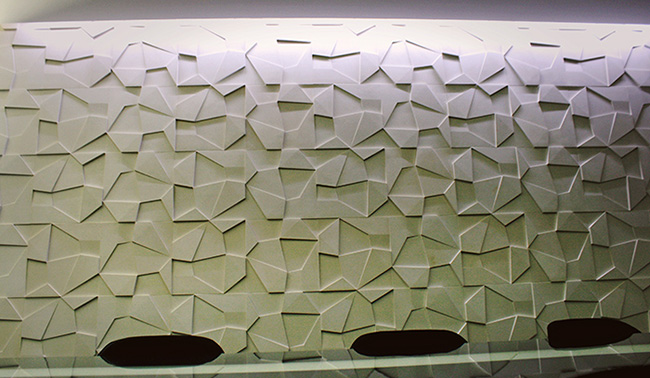 With high modeling capacity this product is versatile and can be customized, either by the way it is placed on the wall or by the size or effect it provides. This stone cladding comes as an element of celebration and can offer architects, designers, and decorators, a unique set of benefits.

Muralis has a wide range of stone claddings, all with an inspiration from world-renowned artists and painters, such as Picasso, Mondri, Dali, Giovani, Cavalini and others.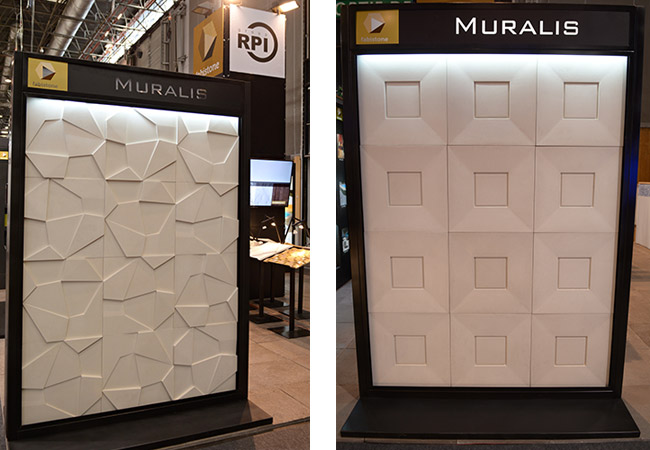 This stone cladding development comes from rigorous criteria such as the optimization of its installation, the increase of the quality and durability of the materials and its ecological promotion.

Fabistone has a global presence through a partnership with some of the main International distributors and has been experiencing a continuous growth, the result of the dedication to its customers and the recognition of the quality of its products.

On RP Industries' stand are to be discovered Fabistone's whole range of pavements, walls and copings and some of the most Muralis beautiful stone claddings!