AstralPool has launched ModuloPool, a new and exclusive pool construction system. The concept of ModuloPool is based on modules able to adapt to the needs of individual customers, who can choose and readily customise the size and shape of their pool, as well as the accessories they wish to add to it.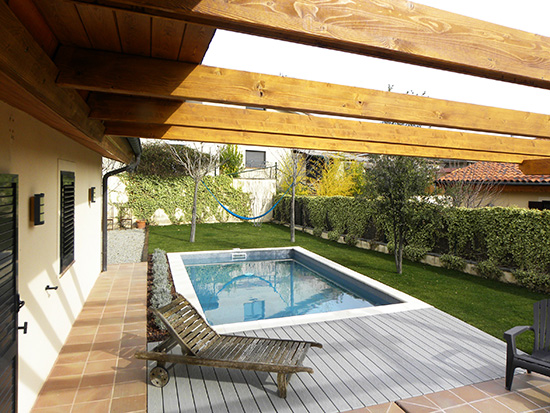 Resistance and durability

ModuloPool is a pool structure that combines the functionality of modular panels with the strength of concrete. A pool built using this system is just as strong and lasts just as long as any traditional pool.

ModuloPool panels are made of polypropylene, a material that is not only resistant to chemicals, but also to temperature changes. Furthermore, it delivers on AstralPool's commitment to more sustainable innovation, as it is a material that can be fully recycled.

Quick and easy assembly

ModuloPool has all of the advantages of concrete pools without the inconvenience of formwork. Moreover, thanks to the fact that it is quick and easy to assemble – two people take just one day to assemble an 8 x 4 m ModuloPool – owners can start to enjoy their pools almost immediately.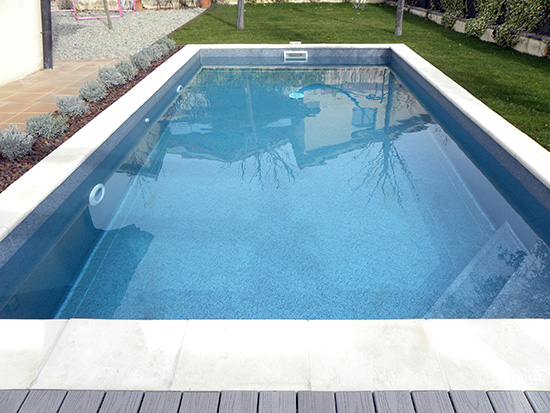 Benefits and savings

Besides reducing the amount of time needed for the assembly process, ModuloPool will also save owners a considerable amount of money. Thanks to its unique construction system, 35% fewer reinforcement components and 50% less concrete are required.

Configure your ModuloPool at: www.modulopool.com