The year 2023 holds new challenges, particularly in terms of energy consumption. In response to this, Wellis teams worked on new sensations to improve the user experience.

Green approach and modern look for a renewed hot tubs line
The result: a new range of spas appearing with a new design, new solutions, and a new insulation system, all to facilitate energy savings. For example, energy consumption has been reduced, from 5kW per day to 2.9kW for a 5-person model!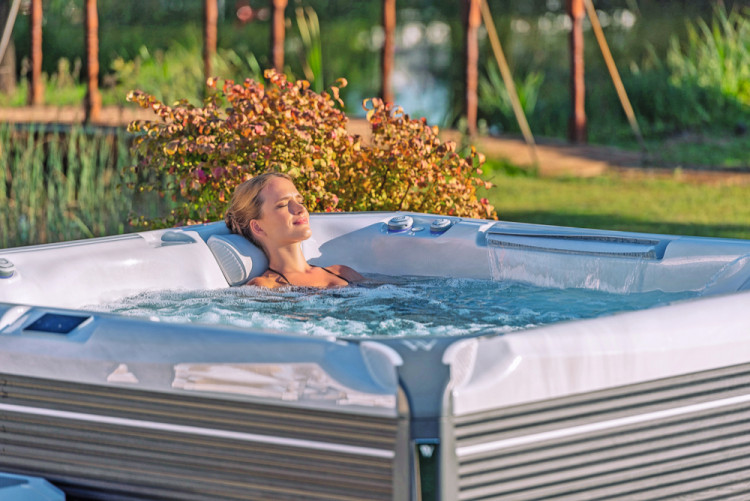 Wellis hot tub
The manufacturer pays particular attention to energy-efficient solutions, while during production it prioritises sustainability and environmentally conscious production technologies. As a result, the revised hot tubs were given the name Life, which carried over to its two PeakLife and CityLife product lines.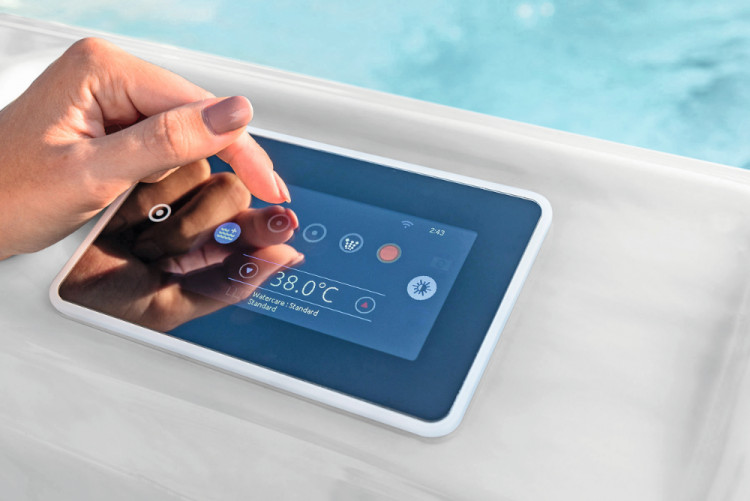 Wellis Spa life touchscreen tablet
In addition to innovative technological solutions, Wellis developers put a lot of emphasis on the smallest details of various design elements. With 61 patents and numerous innovations, this new range of spas will be accessible to everyone from next year.
They will bring a personalised massage experience to the homes of customers around the world, as flagships of Wellis innovation and energy efficiency.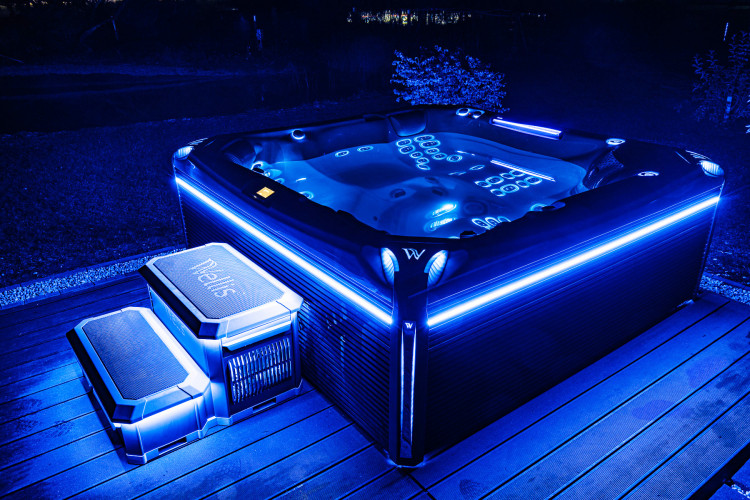 Spa Life of WELLIS