AstralPool® is innovating with the UNIK, a customisable, silent skimmer that can be adapted to fit any pool under construction or renovation. Made from ABS and compliant with European standards, the skimmer offers a contemporary finish to match various different pool spaces, with the cover available in 4 colours and the mouth (sand cover and weir flap) in 5 colours, including stainless steel.
Unik skimmer advantages
The UNIK skimmer's exclusive design also allows users to remove the upper part of the cover and replace it either with a tile or with a cover that matches the edges of the pool.
Another advantage is the curved shape of the weir flap: a solution bridging the gap between a float valve and a traditional valve in order to reduce the noise disturbance typically associated with skimmers. Finally, its 3.5L capacity means it fills more slowly, thereby requiring less frequent cleaning operations.
To go with this skimmer, AstralPool® has perfected a new UNIK junction box for pool lights, with its cover available in white or the same 4 colour options as the UNIK skimmer; it can also be covered with cement, tile, wood, etc. in order to blend perfectly into the deck.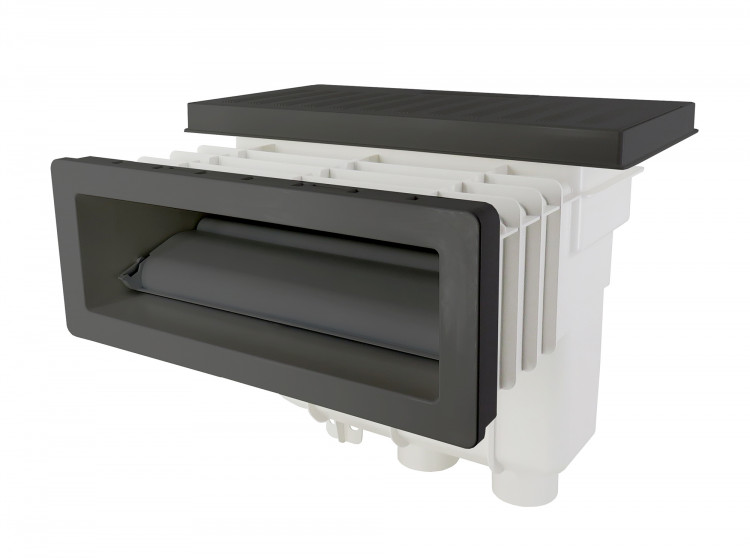 UNIK skimmer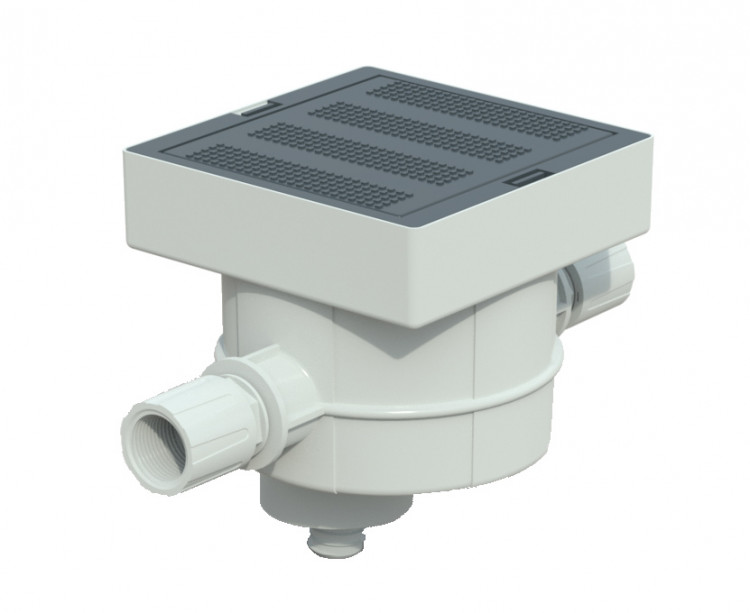 UNIK junction box