The know-how, experience (65 years) and capacity for innovation of the Jacuzzi® brand need no introduction, with well-established recognition among both the general public and the professionals of the spa and swim spa sector.
Jacuzzi® is presenting its most recent range of acrylic spas: the J-LX®
A registered trademark, it has become a true reference in the field of reliable, high-performance equipment, including for public spaces, respecting French ARS standards. Today, Jacuzzi® is presenting its most recent range of acrylic spas: the J-LX®.
This new collection of spas with contemporary design reflects both elegance and modernity. Indeed, all models are equipped with luminous metallic corners on the exterior of the pool. J-LX® spas also offer the possibility to choose the colour of the acrylic upper ramp, which also lights up.
To harmonise it all, an Infinity Edge waterfall with LED lights is built into this equipment. The purpose of these features is to create an atmosphere conducive to optimum relaxation. Nor can we forget the TouchScreen that facilitates the operation of all these options.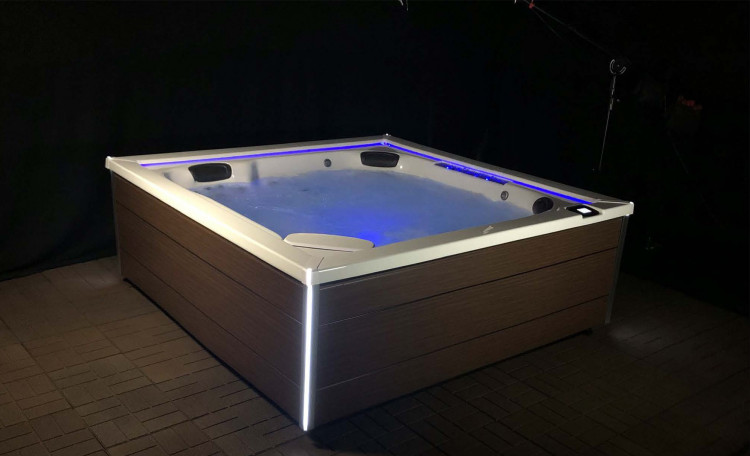 The J-LX® by Jacuzzi®
The J-LX® range comes in models of different sizes from 213 x 167 x 86 cm to 231 x 231 x 86 cm. All have ClearRay Active OxygenTM filtration to reinforce the disinfection of the spa water and reduce the use of chemical products. But that's not all. In addition to a 5-level filtration system, the collection offers PowerPro jets, which can be entirely adjusted for power and direction, as well as the brand's signature hydromassage technologies, and are designed to last.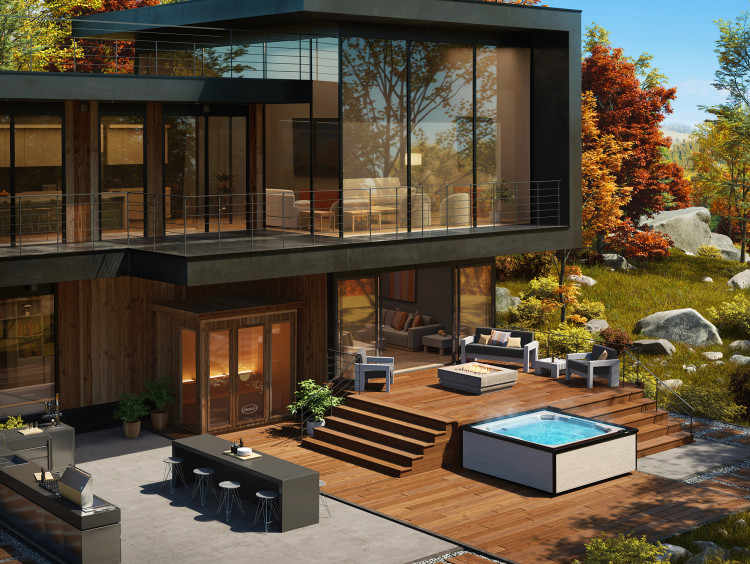 The J-LX® by Jacuzzi®
Jacuzzi® is present in France through a network of 50 certified dealers and is in constant development. The brand belongs to the Jacuzzi Group, which operates around the world with many brands, enabling it to leverage its global vision of the therapeutic benefits of spas to serve its different brands. The company invites professionals who wish to engage with a specialist in the spa sector to join its distribution network.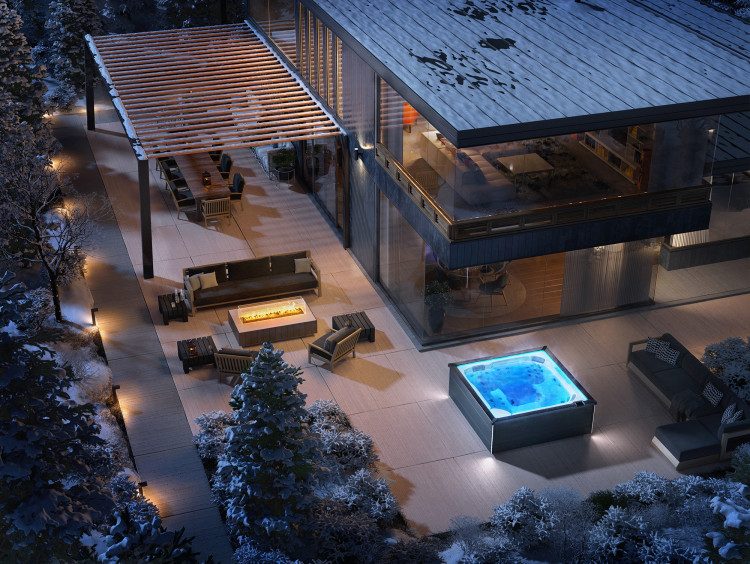 The J-LX® by Jacuzzi®