Spring is approaching and with it the new pool season. Now many swimming pools are being prepared or built. The turbine driven HydroStar counter-current system from BINDER is the perfect addition, because it offers unlimited swimming fun.

Time out from everyday life
With HydroStar, you experience a completely new swimming sensation, because the system generates a wide powerful current similar to that of a river. BINDER has patented the unique technology, which is based on turbines instead of pumps. That is why only HydroStar is the original turbine swimming system. Imitation products do not achieve the same performance by far.
HydroStar is installed in the pool wall and is ideal for new pool constructions. The turbine driven counter-flow system is available with either a single or double turbine. BINDER offers the system in various versions with flow rates from 160 to 1,200 m3 per hour.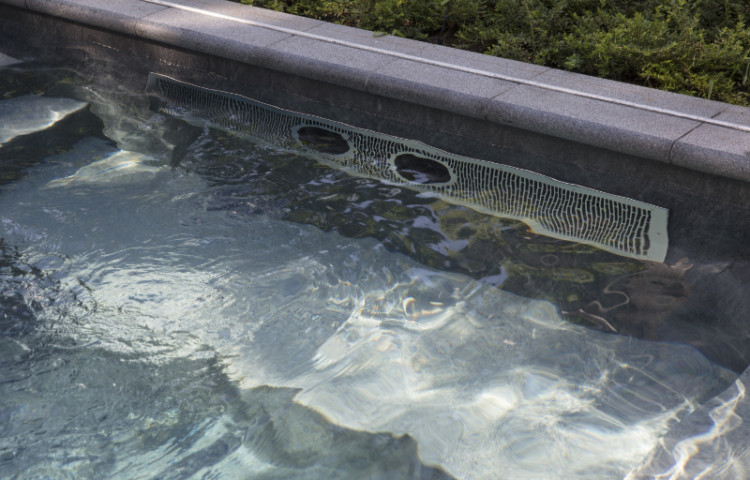 HydroStar ; Photo: BINDER GmbH & Co. KG
Retrofitting is no problem
BINDER has developed the EasyStar retrofit system for existing pools. It offers exactly the same performance and functions as HydroStar, but is more compact. Both systems consume 50 to 80 percent less energy than pump-operated counter-current systems. Unlike conventional systems, HydroStar and EasyStar also do not require a drying room. Further plus points are the lower maintenance requirements and the very quiet operation of the systems.
Flow intensity can be individually regulated
The flow rate of the turbine swimming systems can be easily adjusted by piezo button, remote control or via the training app - HydroStar Next (Google Play Store/App-Store). The swimmer can also create individual training profiles via the app. After the training session, the app also provides information on the distance covered, the time taken and the current strength.