Safety covers routinely checked by an independent laboratory
T&A, a major player on the automatic pool cover market for 25 years, offers safety covers that have been routinely checked by an independent laboratory to offer its professional customers a wide range of technical solutions.
The T&A range includes 3 lines of products:
The AquaTop slatted shutter, which has 8 types of integrated mechanism that meet current regulations. Each solution can be fitted with opaque PVC or solar polycarbonate slats. They can also fit deck-level and infinity pools under certain conditions. What's more, they offer a manual or automatic locking system for greater safety and convenience.

AquaGuard is an outstanding safety system: the swimming pool is fully shut without doing anything manually or fastening any safety buckles. This cover can be adapted to pools being built or existing structures.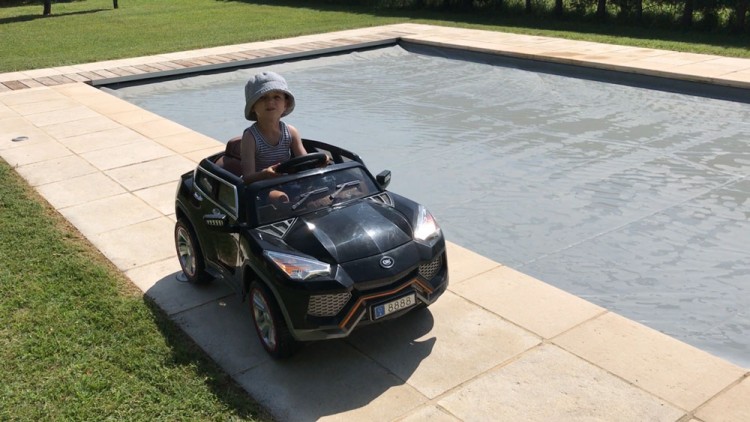 AquaGuard
SpaFlex : safety is also an issue for in-ground hot tubs. SpaFlex offers safety for your hot tub and perfect isothermal protection to preserve those precious calories.
SpaFlex
A new range in june 2020

T&A is launching an extra range in June 2020: RollOver, a new generation of automatic covers for above-ground or built-in hot tubs. This new concept will offer particularly high-quality insulating slats. Its safety and isothermal protection will make this automatic cover a must-have solution. RollOver will cover a 2-seater hot tub up to a swim spa!