Tintometer can look back over a history of over 130 years of success. In the market for many years means being virtually forced having much to offer: many features, many advantages and much service. Tintometer is living up to this aspiration.

With immediate effect the efficient pH-sensor 226 enriches the default scope of supply of the instrument series SensoDirect pH110 and SensoDirect 150.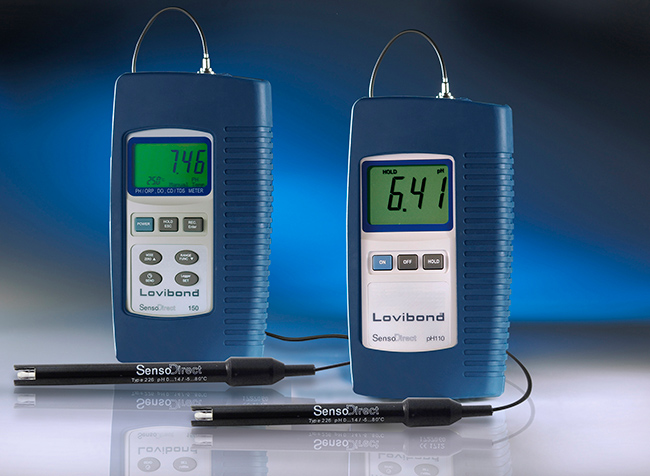 The benefits of these new sensors are: The use of two ceramic diaphragms and a high-graded glass membrane allows to reach short reaction times and accurate measurement values even for low-ion water samples (≥ 80 µS cm-1).
The sensor covers a measuring range of pH of 0-14 and can be used in a temperature range of -5 °C up to +80 °C.
The construction of the sensor including gel electrolyte and plastic shaft it suitable for a variety of applications. It ensures a low-maintenance and universal use in industrial applications, wastewater treatment and pools.

More benefits and the wide range of products can be seen at the Interbad stand of Tintometer.
To be discovered at interbad in Stuttgart
www.interbad.de