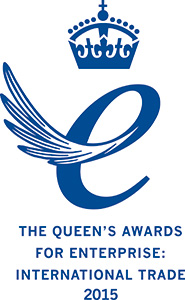 Water-testing specialist The Tintometer Ltd has been presented with the Queen's Award for International Trade – the highest distinction that can be bestowed upon a UK company.
The award was made in recognition of growth in overseas earnings of 160% over the last six years.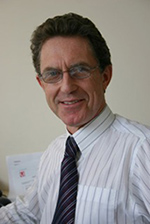 Chris Counsell
Managing director Chris Counsell comments: "We are so delighted to receive this prestigious award. It is deserved recognition for the hard work and talent of our whole team. It is even more important to us when you consider that our export growth was achieved during the peak of the financial crisis and the worst recession in the last 100 years."

Founded in Salisbury in 1885 by Joseph Williams Lovibond, The Tintometer is now based in Amesbury, Wiltshire, with three other manufacturing sites in UK and one in India.
Over the last 11 years, the family business has grown into an international group, with its headquarters at Tintometer GmbH in Dortmund, Germany.