The latest innovation from Zodiac impresses with its elegant appearance and first-class technical equipment. With its unique design, the Z400 heat pump fits elegantly into the environment of the swimming pool and impresses with a straightforward design in two available color options of the metal front (aluminum or beige gray).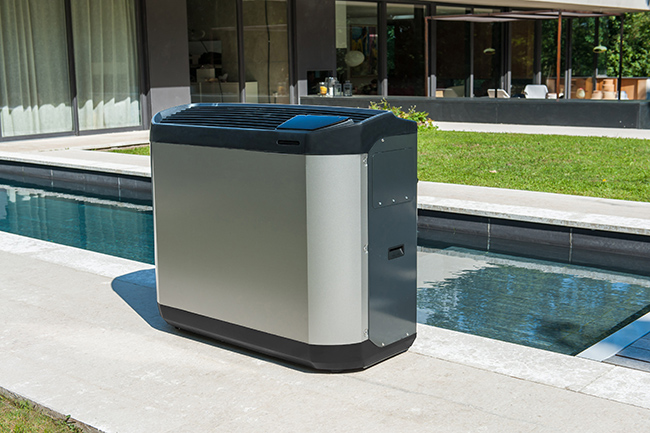 But also in terms of performance and features, the Z400 will convince clients in addition to the operation at full power for a fast pool heating, the heat pump can be operated very quiet and energy-saving with reduced fan speed in the so-called SILENT mode. The vertical air discharge allows a space-saving installation.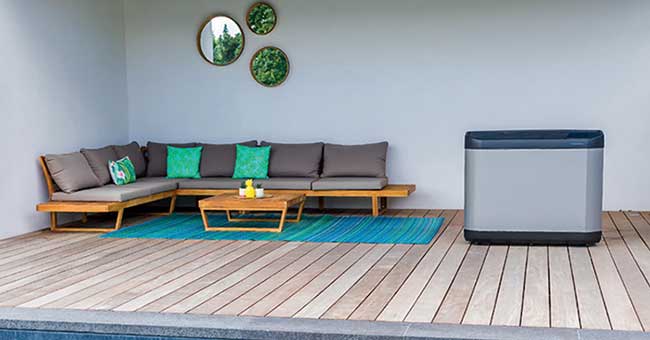 The intuitive control is conveniently handled via the digital LC display. The current status of the heat pump can also be easily read via an LED color display. In future, the heat pump will be connectable with a mobile phone or tablet via WiFi.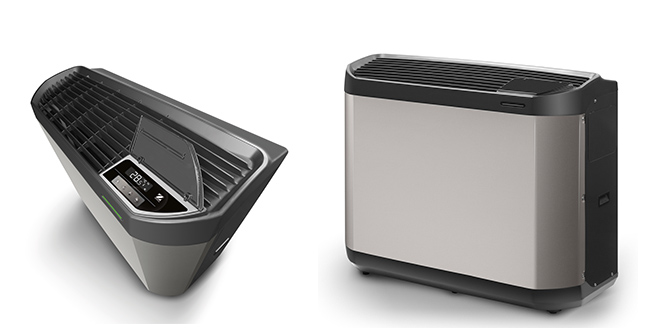 The heat pump Z400 will be available in 5 sizes (power from 7 - 17.5 kW). It is now available in sizes MD4 and MD5, ideal for pools of 30 m³ to max. 75 m³. In March 2019, the series will be completed by models for larger pools and in three-phase versions.

Also new from Zodiac in 2019: The high-water treatment eXO® (successor series of the TRI EXPERT) and the "Premium" polyester filters MS, available in 4 sizes (from 470-800 mm).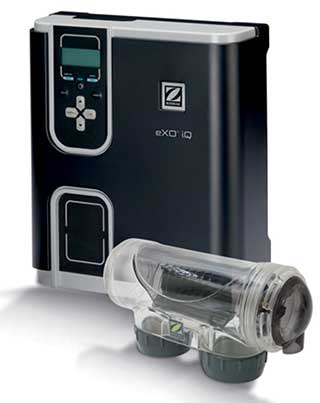 To be discovered at interbad in Stuttgart
www.interbad.de