With the aim of reinforcing its range of pool linings, Linov, a company of the RPI Group (Portugal), has launched a new range of reinforced linings this year, while also pursuing its portfolio diversification policy for its brand Vonil Flex.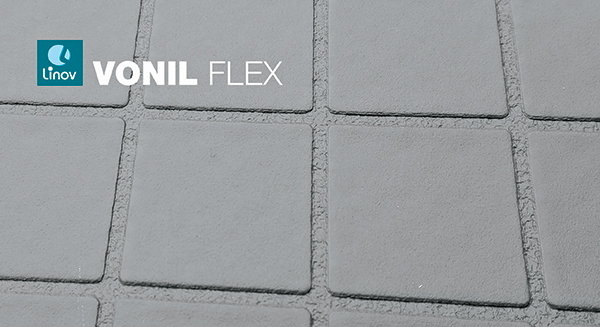 This new 150/100 range, with anti-skid properties, is available in 5 solid colours: white, blue, sand, grey and anthracite.
Besides offering a three-dimensional visual effect, this range of reinforced coatings has the characteristics of reinforced liners in terms of flexibility for adapting to various swimming pool shapes, resistance, excellent impermeability and easy installation.

With the thousands of reinforced liners it has installed around the world, the manufacturer has succeeded in creating functional spaces that are highly aesthetic, whether they are for residential or public swimming pools, aboveground, or even wooden.

The professional market of the sector has been looking forward to this offer that proposes a new option with a seal of guarantee, quality and prompt execution.