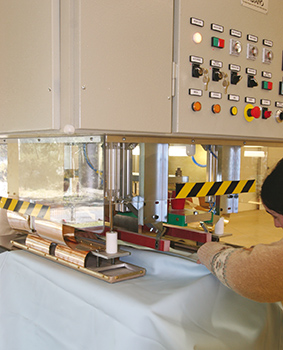 Expert in the production of liners and pool covers, LINOV specializes in solutions and services and is becoming a benchmark for the most demanding professionals in the sector.

Its modern industrial plant, with the latest equipment and highly specialized team, allows the brand to demonstrate its unusual design capacity for liners and covers, combined with a high degree of complexity.

The work philosophy of the brand is based on the quality of raw materials, combined with manufacturing excellence .

The company ensures a rapid response to orders received from around the world, offering a maximum delivery time of 2 weeks, throughout the year.