Don't throw the baby out with the bath water, many pools and spas can be made to look as good as new using Certikin's replacement fittings. With a wave machine and flumes, the very popular Oasis Leisure Centre in Swindon was beginning to look a little too well-loved. Enter the GLL Leisure Group who worked their magic and made not just the water sparkle.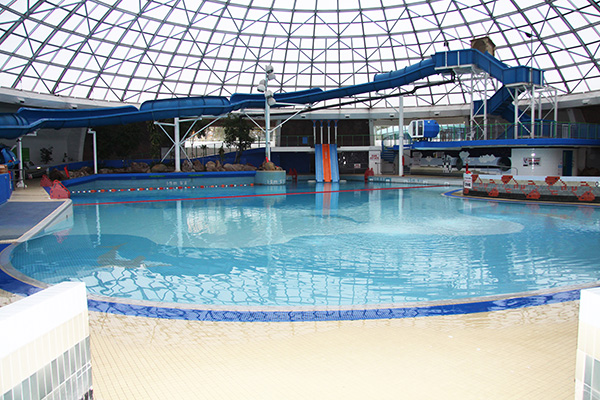 Swimming pools that are beginning to look like they've seen better days, can get an instant make-over with Certikin's smart new high density polyethylene grating (HDPE). The new overflow grating combines eye-catching good looks and high impact strength. It can be made to suit any existing or new grating channel and it comes in any depth, any width and virtually any colour. Certikin can also manufacture bespoke items from HDPE such as manhole covers, drain covers, inlet covers and steam diffusers.

Made of steel

Suitable for new build and retro fit, Certikin's new stainless steel fittings kits for concrete pools are objects of desire.The transformation kits are designed to turn standard Certikin plastic fittings into luxurious polished stainless steel fittings. They are available in square (ideal for a contemporary modern look) or round design. The kit includes a cover plate, adaptor fitting and grille or vac cover plate.