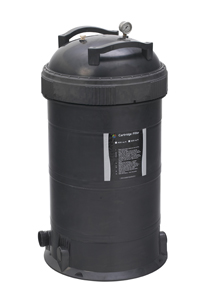 AstralPool's Viron
line is characterised by its innovation and its respect for the environment.
It features two new additions to the 2009 catalogue.
First,
a filter with a «CL» cartridge
and a large filtration surface (from 38 to 56m²) that allows it to absorb flows as high as 48m² and whose maintenance is low: it only requires that the cartridges be washed once a year, which translates into significant water savings.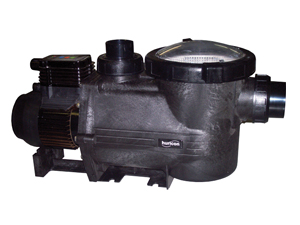 The Viron P300 pump
uses a last-generation patented BLDC motor that is controlled by an advanced electronic system, reducing its operational costs (up to 70% savings) and its noise level (volume lower than 66db) since it adapts to the work that is to be performed.