Two directors to manage the TSPH global strategy
Guillaume de Troostembergh and Edmond de Fabribeckers, both experienced and ambitious
At the helm of TSPH - The Swimming Pool Hub - are two directors who are in charge of this European group. Guillaume de Troostembergh, who granted us "A Moment..." in the Spécial PROS magazine , and Edmond de Fabribeckers handle the TSPH global strategy and its implementation. Their strategic vision has been forged over the years, thanks to the various roles they have played all throughout their professional careers. These young, ambitious managers have experience in production, sales and as construction site supervisors. Understanding the swimming pool market as a whole has helped them to make crucial decisions and confidently create the TSPH group, which has an appropriate corporate culture.
A young and dynamic management team
They can rely on key people who form the backbone of TSPH. It is a dynamic team with the same values: Respect, excellence and engagement. TSPH has a global team in the areas of finance, administration and marketing. This concept helps offer expertise, best practices and learning processes to all the group's members.
LPW Pools, Covrex® and Walter Pool, experts in the swimming pool sector, are pooling together their know-how
Shared skills within the new TSPH group - The Swimming Pool Hub - and the expertise of each of its 3 companies, which specialise in their own area, have been brought together to help the swimming pool sector. Each TSPH member swimming pool company has its own director who runs the company.
LPW Pools: Vinylester pool shell manufacturer
Antoon Boeykens runs this manufacturer of high-end one-piece swimming pools. This former military officer is impressive in optimising all the production and positioning processes for LPW Pools one-piece pools. Following his approach, he maintains close ties with swimming pool specialists and is constantly looking for new high-quality partners.
The Belgian company, LPW Pools, operates in 7 European countries through its network of certified partners.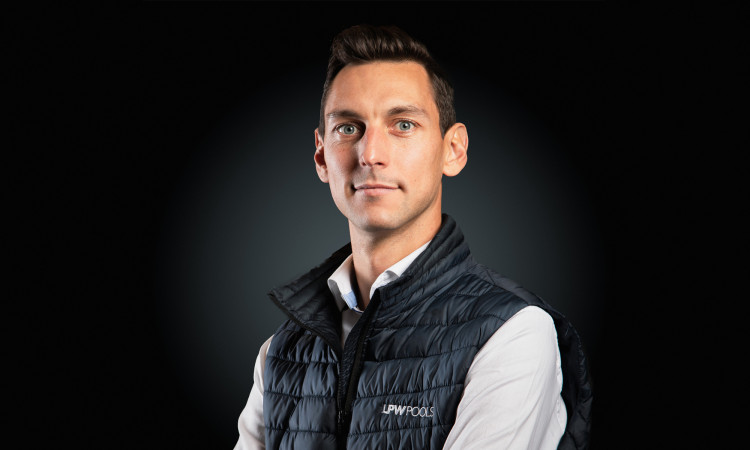 The Director of LPW Pools, Antoon Boeykens
Covrex®: Swimming pool shutter manufacturer
The Belgian company Covrex® is run by Arnaud Degueldre. His experience abroad is absolutely priceless in developing the brand internationally, particularly on the Ecuadorian and Chinese swimming pool markets! This company makes swimming pool shutters with full insulating slats and customised training systems. It exports them to over 27 countries around the world.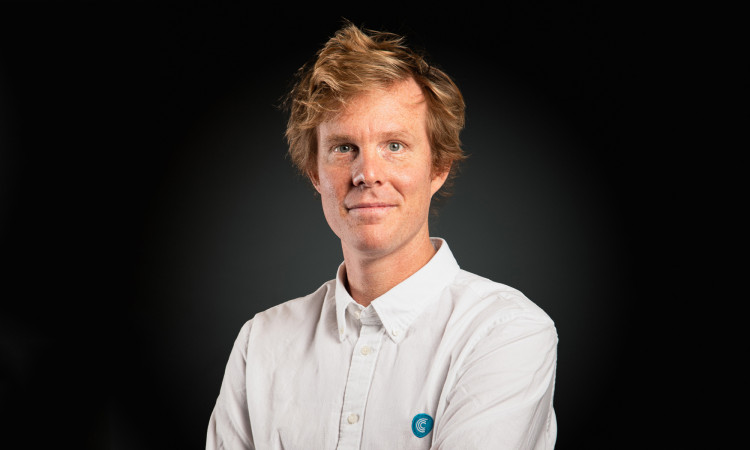 Arnaud Degueldre, the Director of Covrex®
Walter Pool: Manufacturer of swimming pool covers and movable deckings
Formerly known as Walter Piscine, Walter Pool, the latest arrival to the group, is a French manufacturer and a leader on the pool cover market. It also makes movable deckings and offers a wide range of accessories for swimming pools and hot tubs.
This company was purchased by the TSPH group in autumn 2020. Guillaume, the current interim Director, firstly handles internal processes and examines the products. Adapting and modernising the range are planned, as it can be aligned with the other existing members of the group. The goal is to ensure consistency and transparency.
The aim is to become a network of major players on the swimming pool market
A single point of purchase for swimming pool professionals
TSPH was created from a love for the swimming pool sector and from the need to be able to provide the best service to professionals in this area. TSPH's aim is to become a network of major players on this market, each with their own speciality in the world of swimming pools.
The Swimming Pool Hub group is therefore aiming to become a "One-Stop-Shop", a destination where swimming pool manufacturers can find all the products and accessories they need for their swimming pool project.
TSPH operates from two strategic positions, where its factories are located for making pool shells and safety equipment, notably Aarschot in Belgium and Brumath in France. These two hubs have production and transport installations.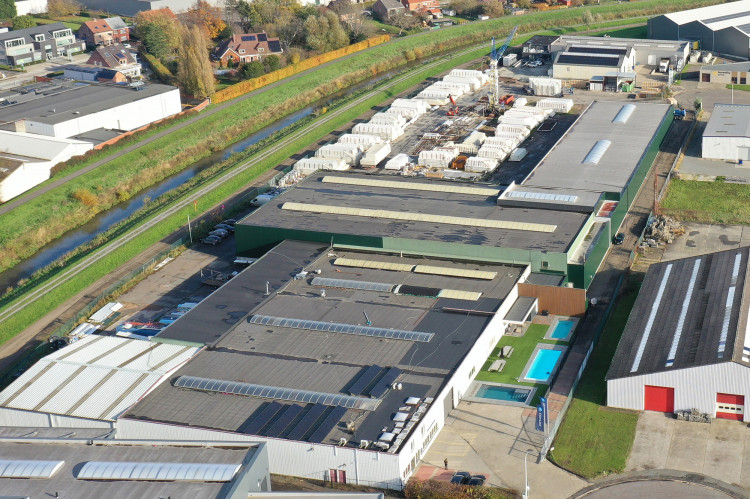 Covrex - LPW Pools production and assembly site in Aarschot Belgium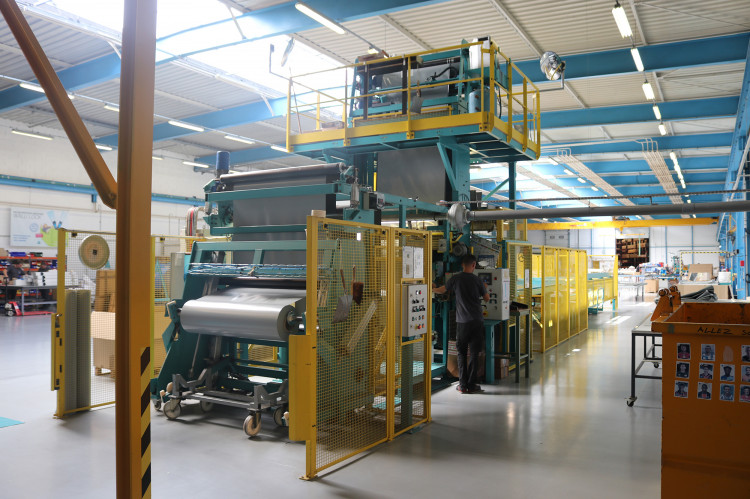 Walter Pool's production factory in Brumath, France
Becoming a big name on the swimming pool market
TSPH sees itself in seven years' time as being a big name in the swimming pool sector. This group of companies has new members, with each one bringing its own special contribution to the group. Excellence is a feature found in each member, as it is a key requirement for new acquisitions. TSPH is here to offer support to all of its member companies, as a cohesive group of strength and expertise.
The group is investing in the digitalisation of its processes in order to ensure short delivery times for its one-piece swimming pools and pool equipment. Its goal is to make all its products readily available.