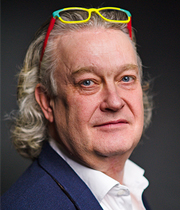 Mille Örnmark
Mille Örnmark, you have just been appointed President of EUSA (European Union of Swimming Pool and Spa Associations), can you remind us how many countries are now part of EUSA?

Mille Örnmark: Today we are 13 proud members.

Which other European countries could join EUSA?

Mille Örnmark: We have an inclusive attitude, since more members lead to a stronger organisation. So all European countries with a national organisation are welcome.

This is the first time that Sweden will chair EUSA through your association Svenska Badbranschen (SBB) created in 2013 and located in Stockholm. How many professionals has your country - manufacturers, installers, distributors - in the pool, spa and wellness industry?

Mille Örnmark: We have 100 professional companies in the private pool sector, 10 producers of pool equipment, 5 installers and 2 retail chains. In Sweden, 70 000 people own a private pool and we have a total of 470 public pools and 500 medical pools.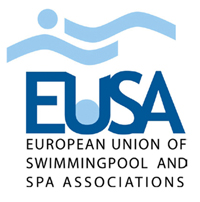 What «tasks» await you when becoming President of EUSA?

Mille Örnmark: I want to get an overall grip on the current legislation in the industry, in order to secure that our members deliver modern technology that meets the demands of environment and safety.
I also want the various specialists in our industry to network more and strive towards a common goal: I dream of 100% swim ability in all European member countries. Together we can make that happen and save lives.