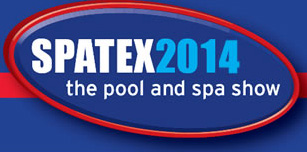 The organisers of the Spatex trade show have announced that stand bookings for the 2014 event at the Ricoh Arena are "running at an unprecedented high" after booking opened three weeks ago.
Show organiser Michele Bridle says: "We have been overwhelmed by the industry's very positive response. We have exceeded the 50th stand booking in a very short space of time. What is even more pleasing is that the move to the Midlands-based Ricoh Arena appears to be attracting new exhibitors and those that we had lost due to Spatex having been based on the South Coast. It's an excellent start for 2014."
A special booking rate £164.50 per m2 (ex VAT) for space-only stands and £199.50 per sqm (ex VAT) for shell stands is being offered until 30 April.