To simplify the day-to-day tasks of pool owners, Poolex by Poolstar has developed the Poolican for total pool treatment managed by a single device!

The Poolican takes care of everything, or almost...
This user-friendly unit combines the 3 essential devices that guarantee a healthy pool: water treatment, circulation pump and filtration.
The compact Poolican includes:
a salt electrolyser that ensures chlorine production up to 5 g/l, with two modes (normal and boost) and a cell cleaned by reverse polarity;
an 0.75 hp circulation pump with a flow rate of 2 to 4 m3/h;
an anti-bacterial cartridge filter.
But that's not all. To increase user comfort, the device also includes a reversible Full Inverter heat pump to continuously maintain perfect water temperature. The heat pump has a capacity of 5 kW and a COP of 5.5. It runs on R32 to ensure heating, cooling and automatic mode (range of 15 to 40 °C, operation from -7 to 43 °C).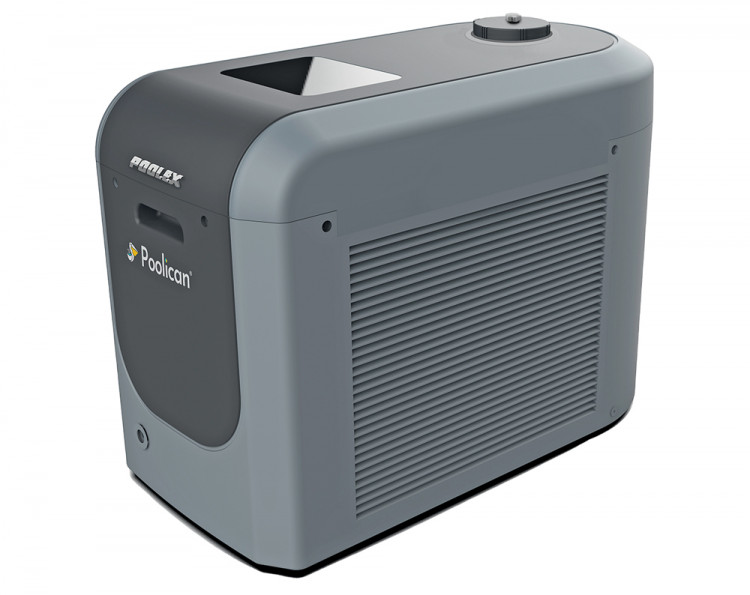 Poolican by Poostar
It is a compact, plug & play technical unit that is suitable for pools up to 25 m3 and comes with a 2-year warranty. This discrete, silent and stylish technical unit only measures 80.5 x 40.5 x 59.5 cm and emits a maximum of only 35 dB at 10 metres.
Users have two possibilities to view and manage pool settings (temperature, circulation, filtration, chlorine production, etc.): directly via the device's digital screen or via smartphone with the Poolex application. The latter is available on Apple Store and Google Play.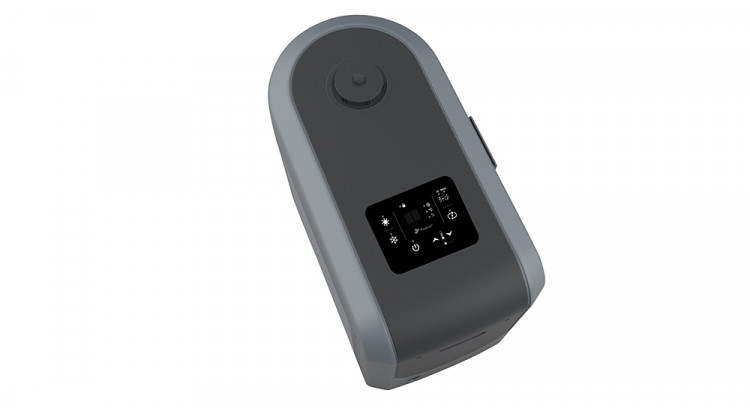 Poolican, top view