Compact and powerful, the O'Spa heat pump pilots the spa heater.

A heat pump that provides up to 75% of energy savings on spa heating
O'Spa is part of the new range of Poolex spa heat pumps. It is an ultra-compact heat pump (380 x 440 x 423 mm) fitted with a rotary compressor and a Twisted Tech titanium exchanger (guaranteed against corrosion). It offers 3 operating modes - Heating (10 to 40 °C) / Cooling (8 to 28 °C) / Automatic - and can operate to -7 °C. It is equipped with automatic de-icing.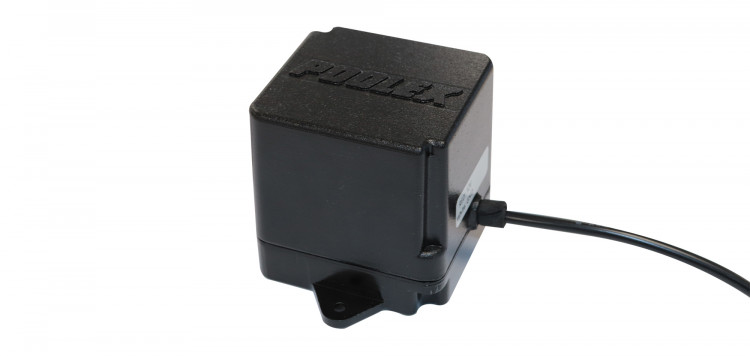 Heat pump relay
Advantages of the O'Spa heat pump
This heat pump takes control of the spa's built-in electric heater to optimise the rise in temperature and thus enable up to 75% of electricity savings on spa heating (compared with a conventional electric heater with equivalent output power). Depending on the power of the model (3 or 5 kW), the COP, at 26 °C air temperature and 26 °C water temperature, is 5.15 for the 3 kW model and 5.2 for the 5 kW version.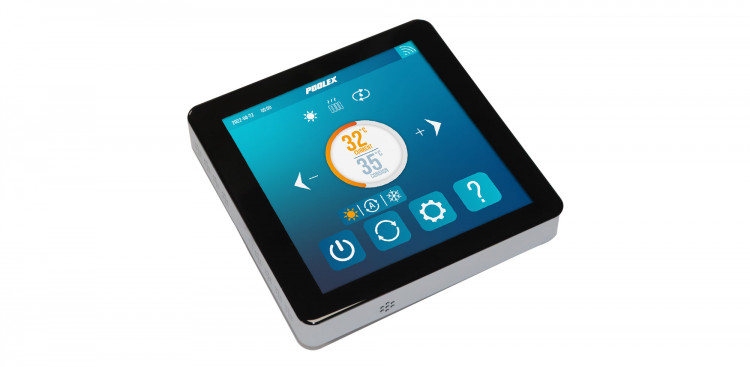 Offset touchscreen (optional)
It is also an easy-to-connect Plug & Play heat pump. The 230 V - 30 A relay takes command over the heater once the heat pump is connected. O'Spa can be piloted via a simple Wi-Fi connection and the free Smart Life application (Android and iOS). O'Spa runs on R32 refrigerant.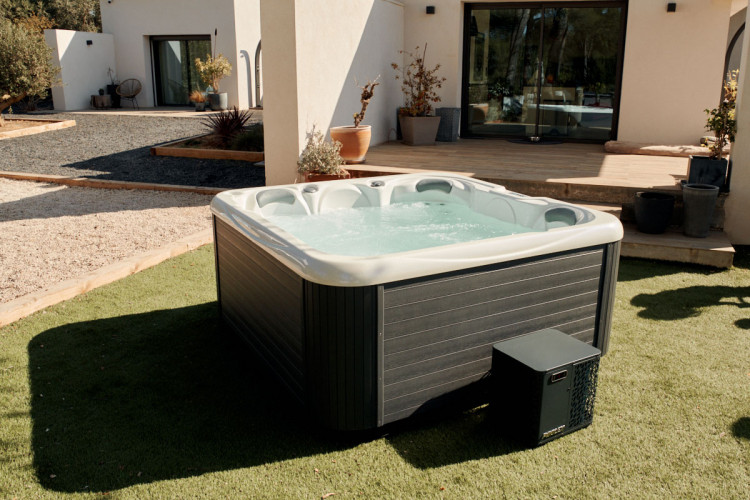 The O'Spa heat pump, discreetly installed beside the spa