Elbtal presents 4 new reinforced membranes for pools, with innovative décors that perfectly fit in with today's trend for biophilic [love of nature, Ed.] design. More and more customers want to build a pool environment that subtly and harmoniously blends in with the natural environment.
New reinforced membranes for pools with innovative decors
To meet this demand, the new Pure line by ELBE Pool Surface® offers two models of 3D styling: Ocean Grey and Terra Sand. Although both take their inspiration from peaceful marine landscapes, the first reflects the deep blue of the ocean, while the second evokes a decor of inviting sand and natural stone.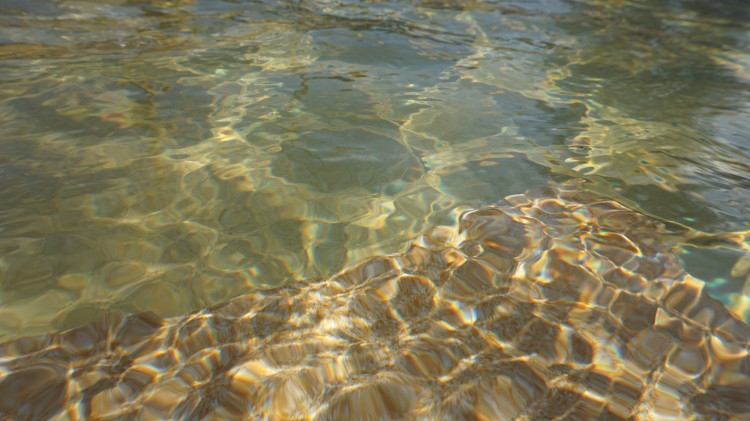 Terra Sand
A significant amount of design work has gone into these two membranes in order to offer an attractive result that meets the strict demands of customers. Their technical characteristics: 1.8 mm of thickness, delivered in rolls of 21 m by 1.65 m in width.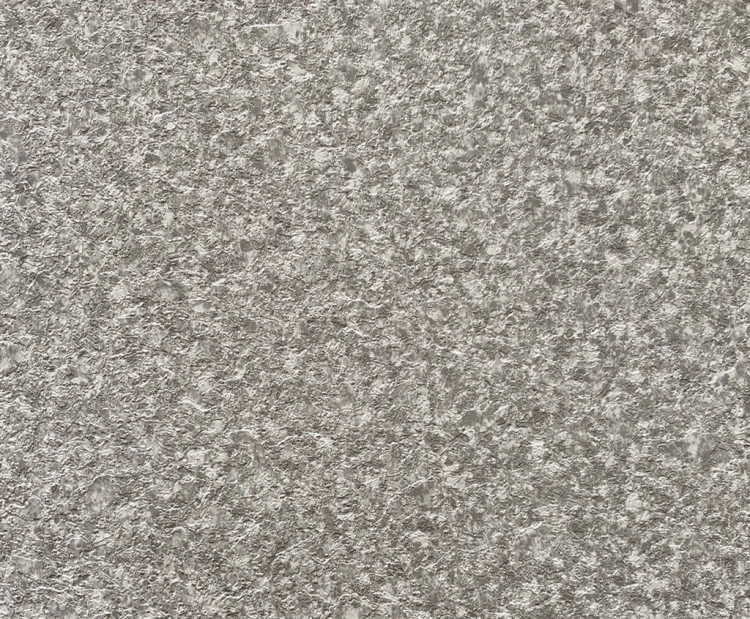 Ocean Grey
Elbtal recommends butt-welding membranes with a 1.5 mm PVC weld-backing strip. The backing strip must be glued to the bottom of the pool and associated with 300 gramme felt to obtain a perfectly smooth surface that will receive the reinforced membrane and the butt-welding. The backing strip is also a new feature that will be presented at the fair.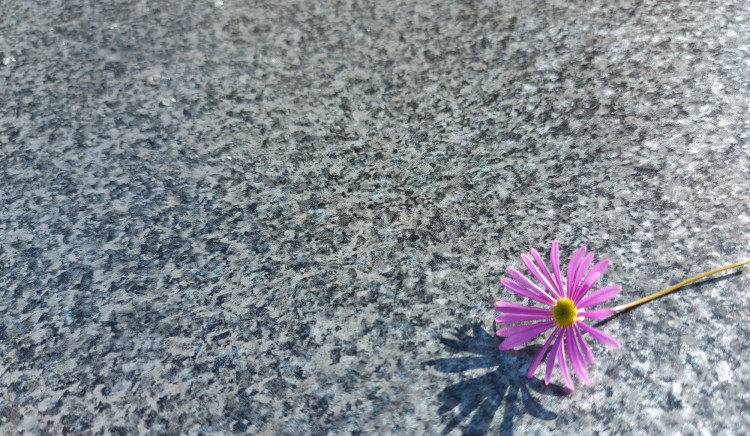 Silver Moon
As for the Pearl range, with its characteristic mother-of-pearl reflections, it will soon join two new styles, Silver Ice and Silver Moon, with bright, silvery nuances. Their technical characteristics: 1.6 mm of thickness, delivered in rolls 25 m in length and 1.65 m wide, packaged with 8 rolls per palette.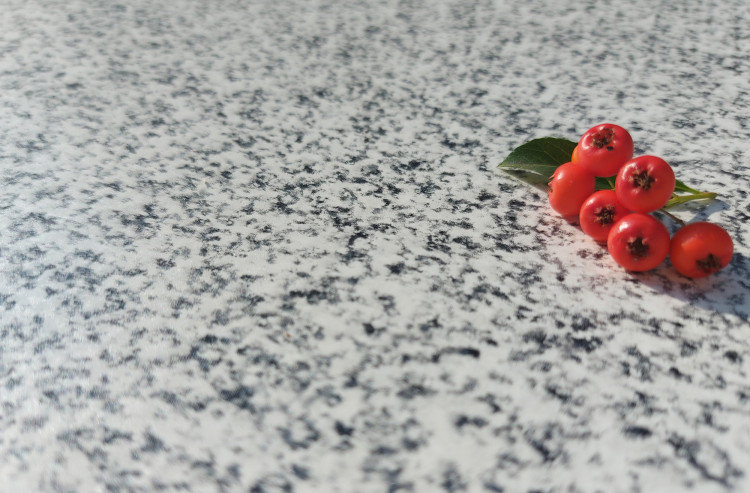 Silver Ice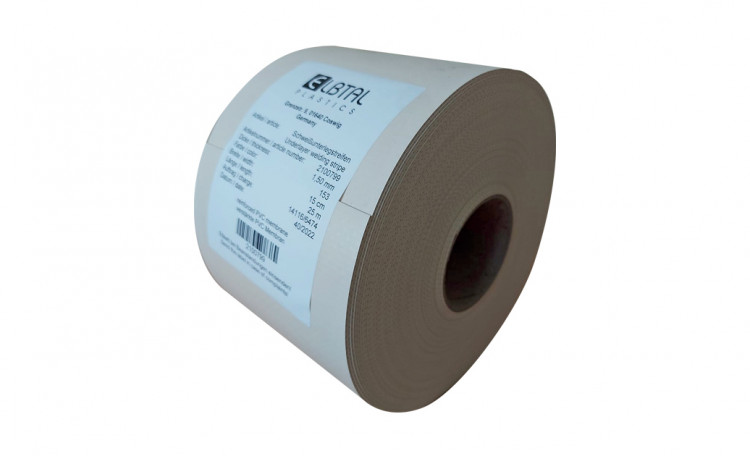 1,5 mm PVC weld-backing strip