This year, the CCEI stand at Piscine Global Europe will highlight the manufacturer's innovations for connected pools. For over 50 years, the company has regularly innovated for the development of equipment that facilitates the day-to-day job not only of pool installers, but also of pool owners.
New remote-control ecosystem Vigipool and CCEI new products to be found at Piscine Global Europe
Highly committed in recent years to the connected pool era, CCEI is presenting its new remote-control ecosystem: Vigipool (VP).
This range of automated and connected communicating devices forms a complete technical room that can be remotely controlled via a smartphone application. All the pool equipment can be configured and managed from anywhere via this mobile interface. The application evolves as new devices are installed and connected, giving the customer total and carefree control of their pool.
Competing for the Pool Innovation awards, Harvy VP is the fruit of evolutions in the Vigipool world. It is a connected pH/ORP analyser and pressure sensor that enables the management of pool maintenance thanks to automated water pH and ORP measurements. Its particularity: Harvy VP is self-powered...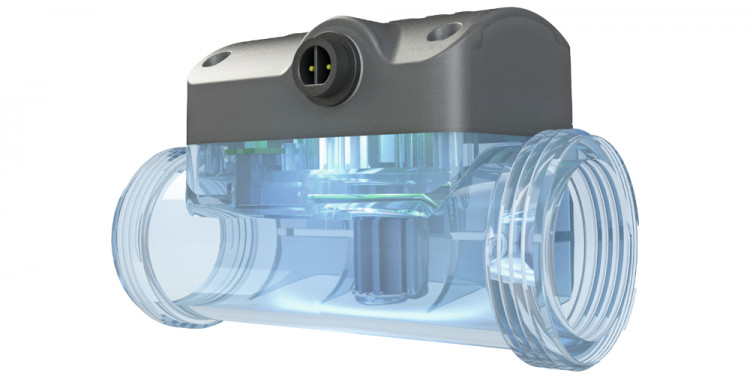 Harvy VP
CCEI is also exhibiting its entire range of pool lighting, its multi-function Meteor cabinet, as well as its range of smart salt electrolysers.
Meet the CCEI teams of France, Spain, Germany, Italy and Morocco to find out more about the manufacturer's new products.