The inverter pool heat pump manufacturer Fairland presents its new INVERX Horizontal series. Fairland is always striving to enhance customer experience through technical innovation and product performance.

Four Season Swimming & energy saving performance

The latest INVERX Horizontal series includes a new panel with an innovative airflow structure in a hexagonal design. Inspired from bee honeycombs, Fairland's Chief Engineer designed this new space-efficient panel which allows better heat dissipation.

Powered by TurboSilence® Inverter technology, Fairland's new INVERX Horizontal series has an average COP of 16.5 and is designed to operate efficiently in low air temperatures to maximize pool season for the whole family. The company boast that its technology is on average 15 times quieter than standard heat pumps, delivers 120% heating efficiency and allows users to make 3 times more energy savings.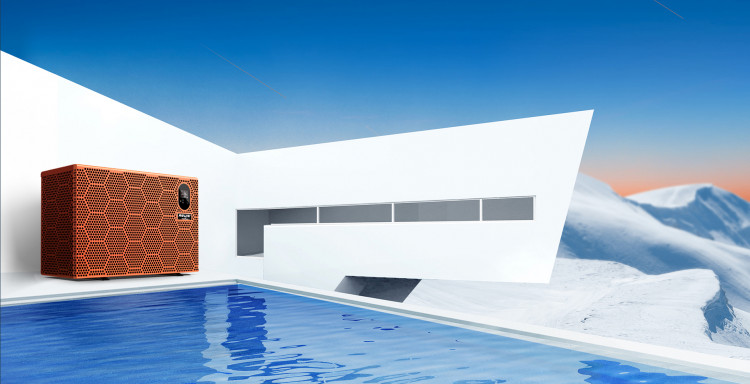 Fairland's new INVERX Horizontal series