New DELTA 200 rechargeable pool robot
Cordless pool cleaners, with lithium-ion battery
KOKIDO launches its new cordless robot, DELTA 200, integrating the family of its rechargeable pool robots. It joins the MANGA+ rechargeable pool cleaner and the MANGA X.
At the heart of these robots is a powerful motor powered by a lithium-ion battery that delivers consistent cleaning performances for 90 minutes.
Compared with conventional robots that are constrained by corded control boxes with inflexible timers, these rechargeable pool cleaners are easy to set up, and provide an efficient cleaning experience, resulting in both time and energy.
These robots are designed for flat bottom pools of all surface types, both above-ground and in-ground.

The new DELTA 200 rechargeable pool cleaner model
Introducing its new model in this range of rechargeable robotic pool cleaners, KOKIDO reiterates its commitment to supplying innovative and user-friendly pool cleaning products to meet the demands of swimming pool market consumers.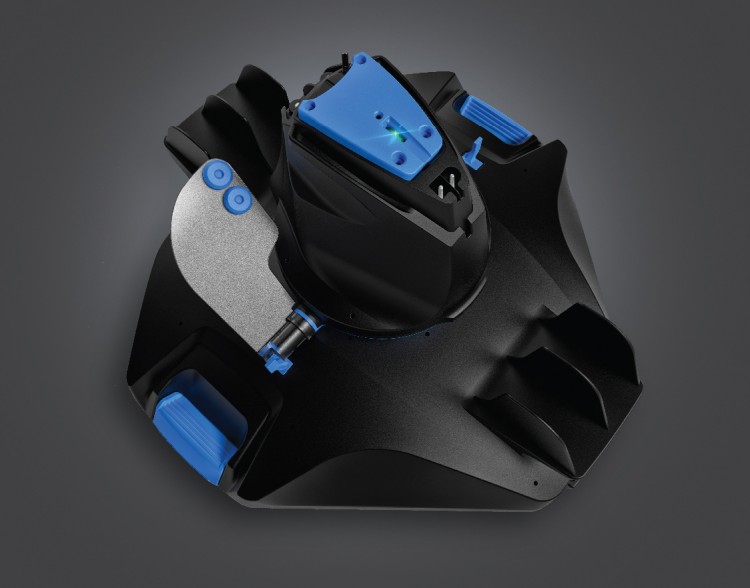 Top view of the new DELTA 200 robotic pool cleaner
KOKIDO also launched a new rechargeable pool vacuum in the TELSA range.