A pool equipment range regularly supplemented and expanded
SCP Germany GmbH, a subsidiary of global leader Poolcorp Group, is moving forward on its path of growth. The range is regularly supplemented and expanded. This year is no different, with additional productions being added to the selection.
Additional productions added to the selection
Fine Peripor stones are available starting immediately, for example. Exclusive developments are also coming to fruition with regards to cleaning, with the fully automatic pool cleaner Zenit 60 now available. Beyond that, the continual addition of products to the SCP selection is further evidence that quality is a top priority in wholesale. After all, the vertical heat pump GardenPac with modern inverter technology and automatic pool control AQR Flo Advanced featuring a salt electrolysis cell are just two of the products that joined the SCP range this year.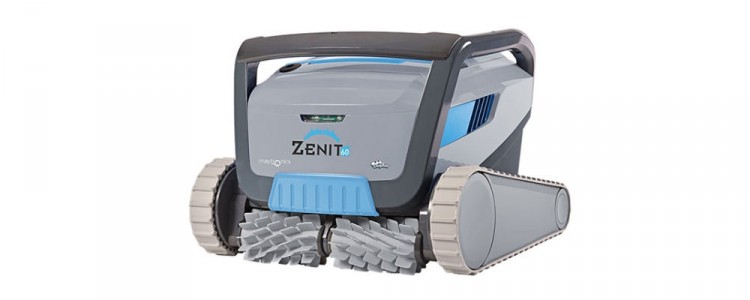 SCP covers all your equipment needs for the 2020 season
The selection offered by SCP Germany will continue to grow in 2020 as well. It is here that the word "wholesale" takes on a whole new meaning, because we know customers want to have the "whole" of their needs met with an outstanding selection of products. Throughout its further development process, SCP always keeps track of the changes on the market and is constantly adapting to evolving demands. SCP's booth at Aquanale is worth a visit to cover all your equipment needs for the 2020 season and get the latest news from SCP.