A next-generation pool cover featuring anti-algae and UV-resistant Eclipse slats
New colours so you can customise your pool shutter
After the success enjoyed by its anti-algae, UV-resistant Eclipse slats since they were launched 3 years ago, OCEA has expanded its range with additional colours. The slats are also fully customisable.
Thanks to a tri-extrusion process, the Eclipse slat profile is made using three types of materials or different colours. The two combined colours within the traditionally-manufactured profiles come with an anti-UV layer added to the surface of each of the cover's segments. This slat profile also allows us to prevent algae from forming between adjacent slats.

Eclipse pool cover slats manufacture - tri-extrusion process
A stylish and insulating pool cover slat
This unique slat comes with various advantages for you to create a stylish, resistant, and more insulating pool cover that is easy to assemble.
Superb resistance to UV rays. They have a longer lifespan thanks to an additional protective layer on the slats (anti-UV layer)
Blocking photosynthesis inside the hinges prevents algae from forming
10% more buoyancy than traditional slats
An incredible insulation coefficient: 3.2 W/m².K
Visually even across the whole surface (only the waterproof chambers are visible)
Can be assembled by clipping them together or sliding their sides together
Available in a vast array of colours found on the market. The extremely popular Platinum and Cobalt versions conceal any condensation inside the slats.
Compatible with the majority of profiles already on the market.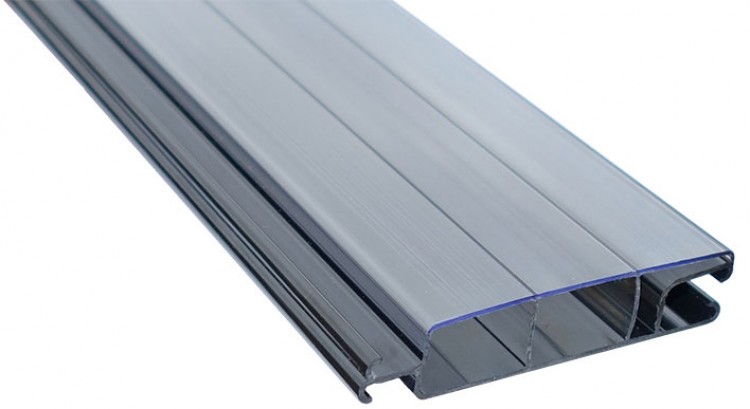 Eclipse pool cover slat, anti-algae and anti-UV
Ocea is constantly designing innovative products. The company is also committed to investing in new tools whilst improving the production process in order to significantly reduce lead times.