BUILDING Pool Cover Profiles, 100% Belgian company, manufactures the profiles to assemble a swimming pool cover, with a focus on supplying these profiles for the pool cover constructors.
Among, PVC Profiles, the company offers a standard PVC profile P75, available in the colours white, light and dark grey, azure blue, vanilla and in solar. This profile has a useful height of 75mm with a thickness of 17mm and can be used for a maximum surface of 90m².
Polycarbonate profiles are new in the range of products of BUILDING Pool Cover Profiles.
Impact and UV resistant, they have been tested and rated with hail resistance class 5, which is the top rating according to the VKF-institute.
These profiles are available in crystal clear, clear blue, solar metallic, solar blue and solar clear.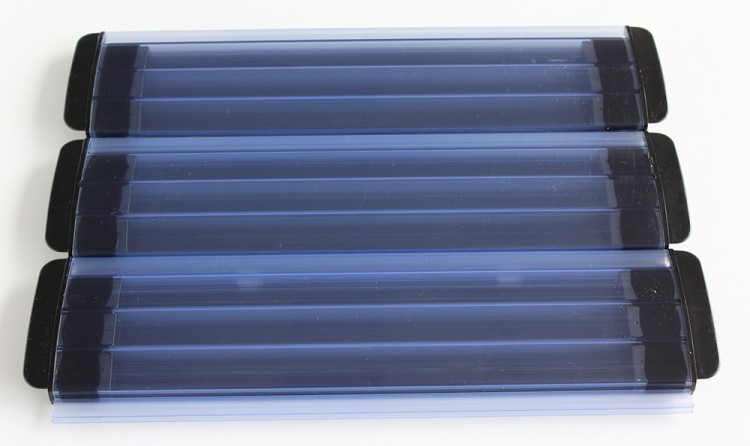 PC75
They cover up to 120m² of surface and are now available with a useful height of 75mm (PC75). PC60, a variant of 60mm, is soon to be launched.