BUILDING Pool Cover Profiles is a 100% Belgian company which manufactures the profiles to assemble a swimming pool cover. The company places special emphasis on supplying these profiles for the pool cover constructors by offering a high quality and a wide variety of profiles, available in different colours.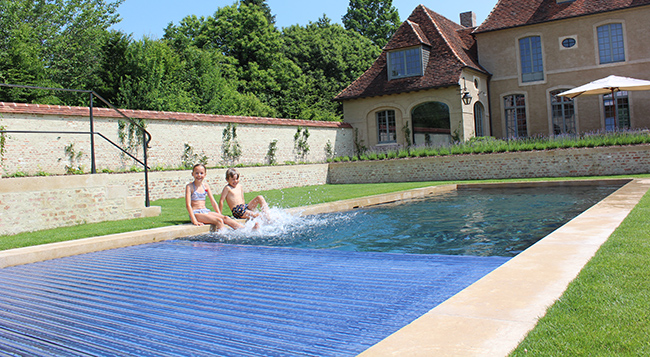 Choosing pool cover profiles contributes to the neatness of the pool by keeping away dirt, like leaves or grass. With their specific design that consists out of four chambers (3 closed chambers and 1 open chambers), profiles are the perfect prevention against algae.
The bottom of the open chamber is provided with several openings that allow water constantly rinsing the chamber and therefore prevent the formation of algae.
Both PVC and polycarbonate profiles have solar varieties: the bottom of the solar profile has a specific black layer that absorbs the sunlight and causes the air in the profiles to heat up whereas the top layer of the pool will warm up and the circulation system will mingle the water.
The difference in temperature of the whole pool will be noticeably higher (from 4 to 6 degrees warmer than one without solar profiles).

In addition to its standard PVC profiles, the new products in the range of BUILDING Pool Cover Profiles are its polycarbonate profiles which are resistant to impact and UV. They have been tested and rated with hail resistance class 5, which is the top rating according to the VKF-institute.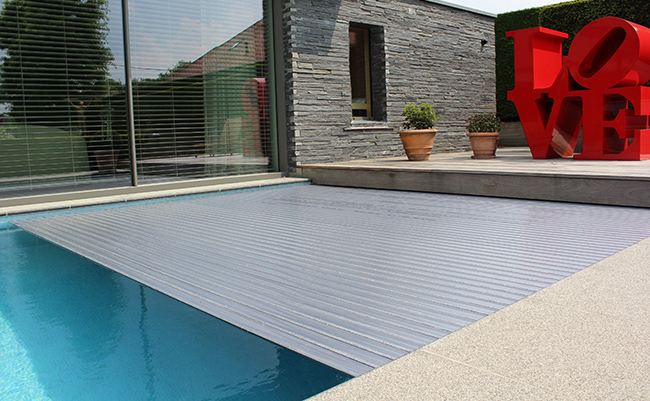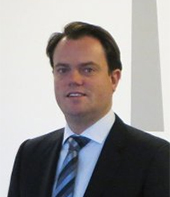 Thibaut SUYS
Building Plastics CEO
The company is taking advantage of the opportunity of the Piscine Global Exhibition to expose its new products.
As CEO Thibaut SUYS points out: "With Pool Cover Profiles we are active in a unique and growing market, so it is important that we commit ourselves to innovate. Piscine Global is the perfect opportunity to showcase our new products. on the market."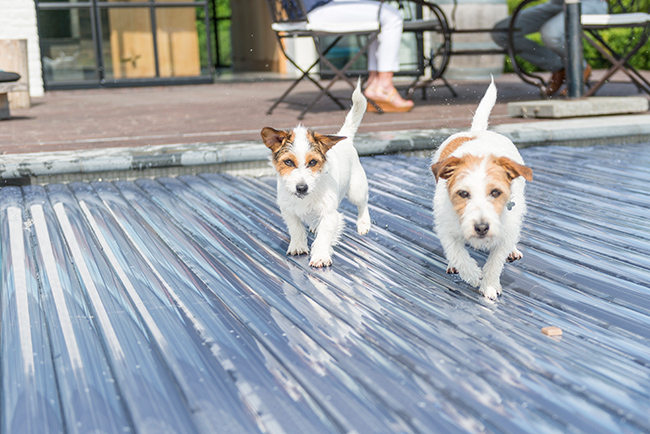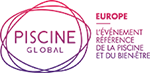 To be discovered at Piscine Global Europe in Lyon
www.piscine-global-europe.com