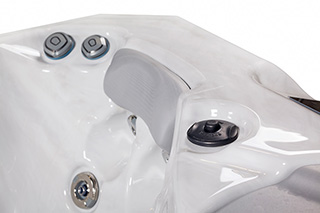 The CityLine range by WELLIS offer a number of innovations from the spas manufacturer.
The spa models have been facelifted to make them more stylish. Among the novelties, the headrest and shoulder massage allow taking the daily stress of the users' nape, while they can relax more with the new lighted fountain jets.
A new audio system with Bluetooth signal range completes the feeling of well-being in the 5 new spa models: Marbella, Palermo, Manhattan, Malaga and Elbrus.
Regarding their new look the new Wellis jet design brings uniqueness to the line also featuring new cabinet corners for more precise and easier fitting.
A technical renewal: new in.touch 2 app (Gecko) is now standard in all CityLine models.
The service engineers have a remote access to the spa to solve a problem.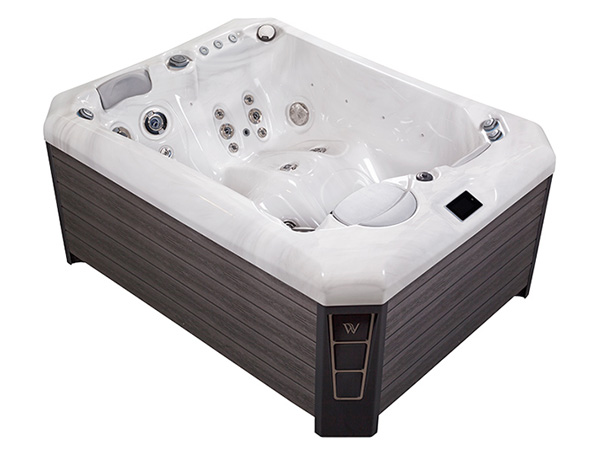 Manhattan