APF launches its latest innovation in covers: the Hybride bar cover.

Combining sleek design and lightness, this safety cover combines a PVC fabric with a 650g /m² coating around the borders and a 340g/m² grid in the centre.
The result: the Hybride is announced as being the lightest bar cover on the market and is very easy to wind and unwind!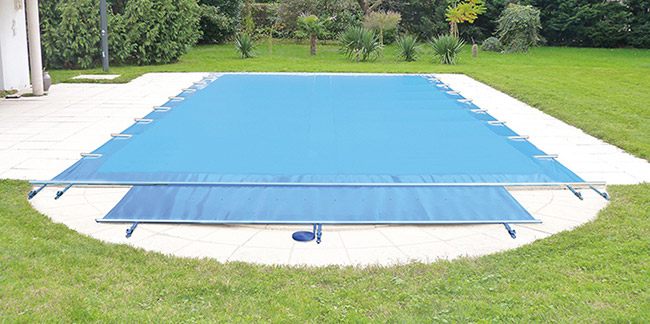 Like all the bar covers from the manufacturer, this new product complies with safety standard NF P 90-308, certified by a laboratory, to ensure a pool that is 100% secure!

The cover is specially adapted to windy areas, because its framework limits wind pressure. It also ensures optimal tension for perfect stretching and gives an aesthetic finish to the pool.

Practical, it protects the pool from external pollution. As the bars rest on the pool edge, the cover is never in contact with the water, allowing optimal cleaning by robots and filters.


To be discovered at Piscina & Wellness Barcelona