As every year, the EUSA Awards award ceremony took place at a major pool international trade fair. On November 15, 2022, professionals gathered at Piscine Global Europe to attend these awards.
The finest European swimming pool and spa constructions rewarded
Since 2013, these prizes have been awarded to the most beautiful creations of swimming pools and private spas in Europe. In total, 7 categories received their gold, silver and bronze trophies. The ceremony was presented by Bert Granderath, President of the EUSA, in front of an audience made up of pool professionals from many countries on the continent.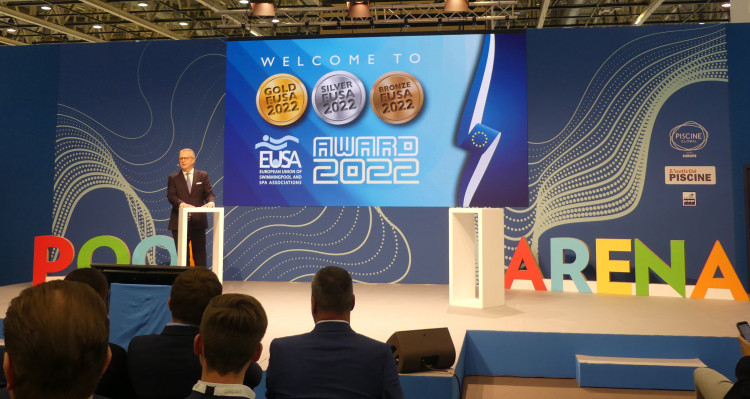 Bert Granderath presented the EUSA Awards 2022 ceremony in the Pool Arena of Piscine Global Europe -
©EuroSpaPoolNews
The winning achievements of the European Pool and Spa Awards 2022
Domestic Indoor Pools
Nicollier Group | Switzerland - GOLD

Declerq Piscines - Euro Piscine | France - SILVER

Biopool | Belgium - BRONZE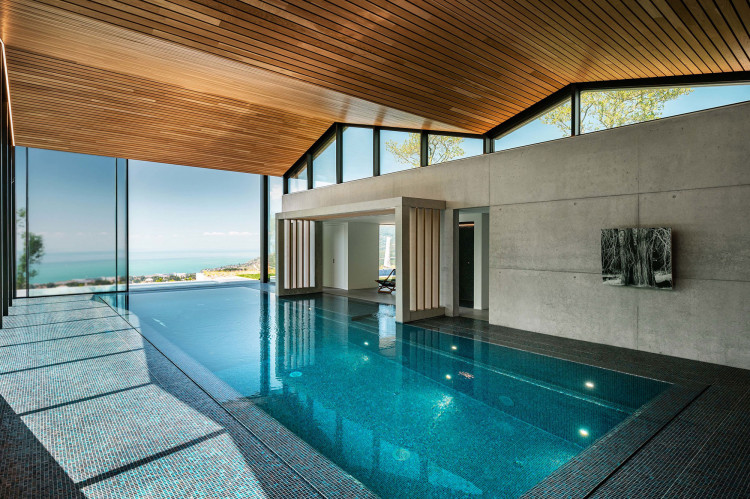 Nicollier Group EUSA Gold Award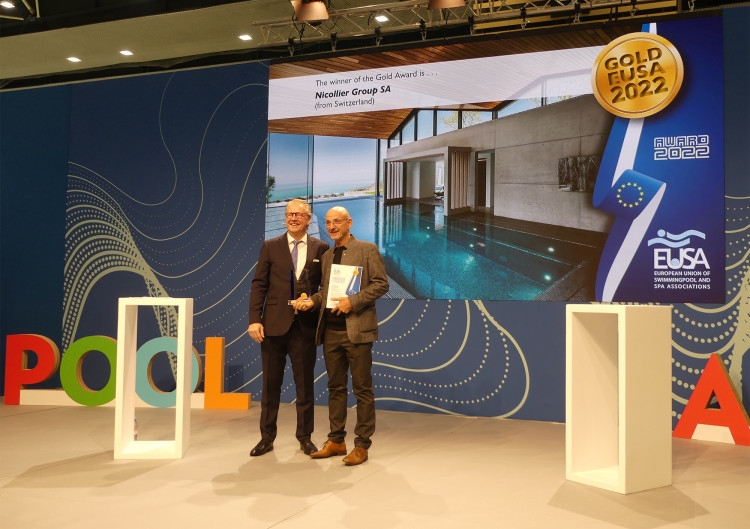 Domestic Indoor Pool Gold Award to Nicollier Group - ©EuroSpaPoolNews
Domestic Outdoor Pools
Vita Bad | Switzerland - GOLD
Gassner GmbH | Germany - SILVER

Grenson Piscine Construction | Belgium - BRONZE
Vita Bad EUSA Gold Award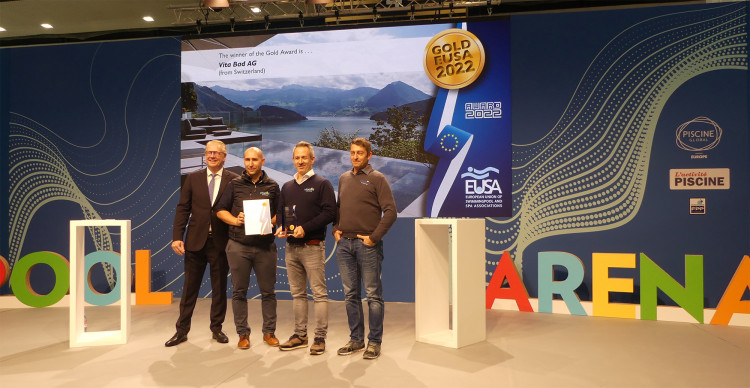 Domestic Outdoor Pool Gold Award to Vita Bad - ©EuroSpaPoolNews
Domestic Spas
Hofer Group | Italy - GOLD

J.j.j. Piscines Saint Feliu |Spain - SILVER

Vivell AG | Switzerland - BRONZE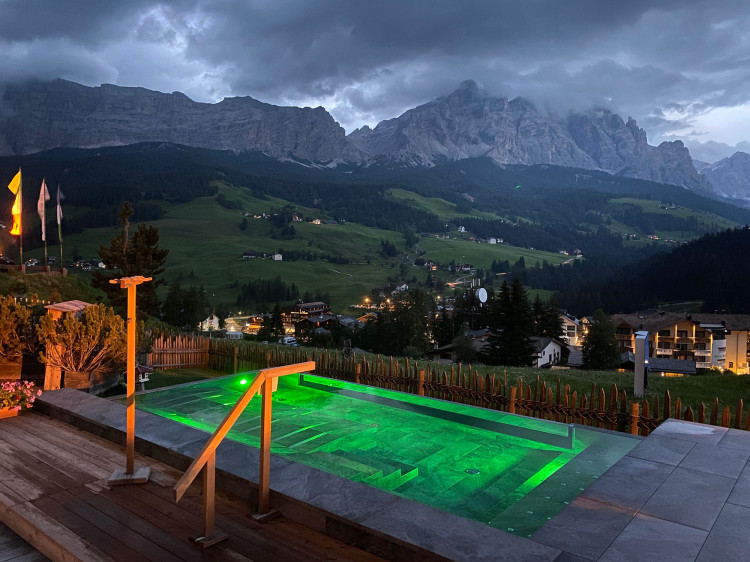 Hofer Group EUSA Gold Award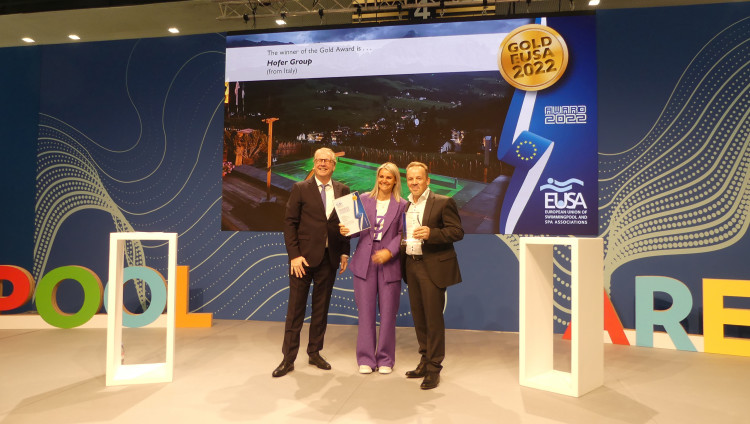 Domestic Spa Gold EUSA Award to Hofer Group - ©EuroSpaPoolNews
Domestic Pools By Night
Nicollier Group SA | Switzerland - GOLD
Sankurt | Turkey - SILVER
Diffazur Piscines | France - BRONZE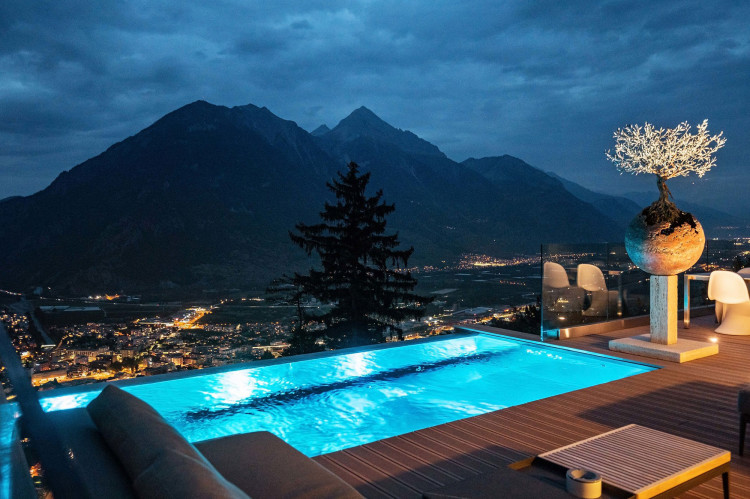 Nicollier Group EUSA Gold Award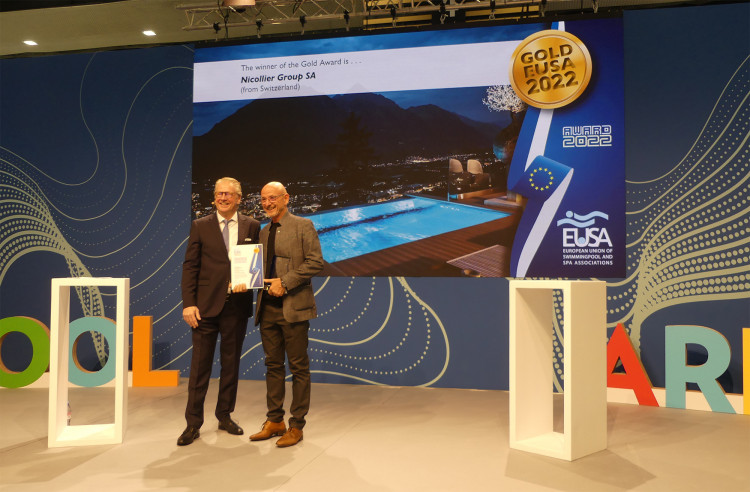 Domestic Pools at Night Gold EUSA Award to Nicollier Group - ©EuroSpaPoolNews
Domestic Pool With An Enclosure
Poolar GmbH | Austria - GOLD
Rambow Pooldesign | Germany - SILVER
A1 Schimmbadbau and Metallbau Thomas Ruckdeschel | Germany - BRONZE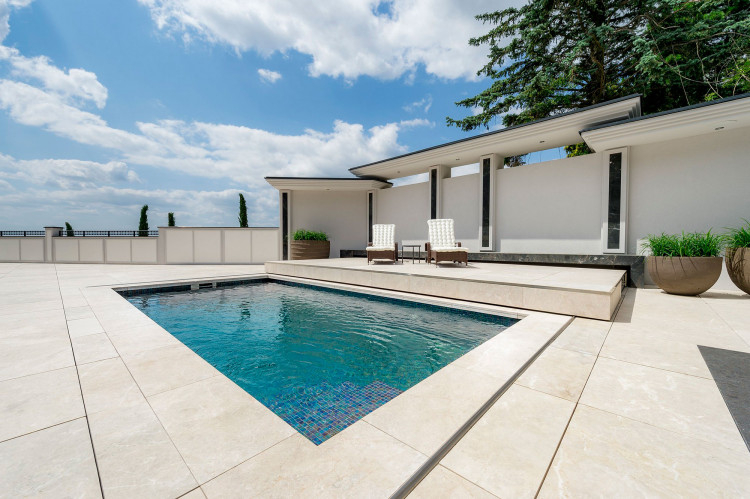 Poolar GmbH EUSA Gold Award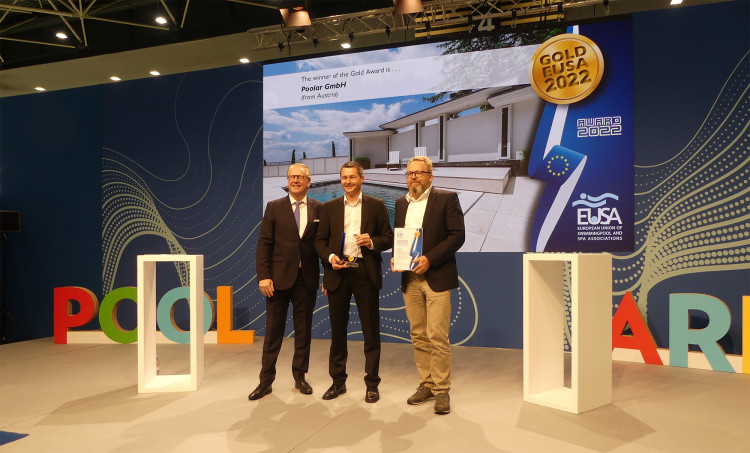 Domestic Pool with an Enclosure Gold EUSA Award to Poolar GmbH - ©EuroSpaPoolNews
Domestic Pools With An Automatic Cover
Côté Jardin - Carré Bleu | France - GOLD
grando GmbH | Germany - SILVER
Vita Bad AG | Switzerland - BRONZE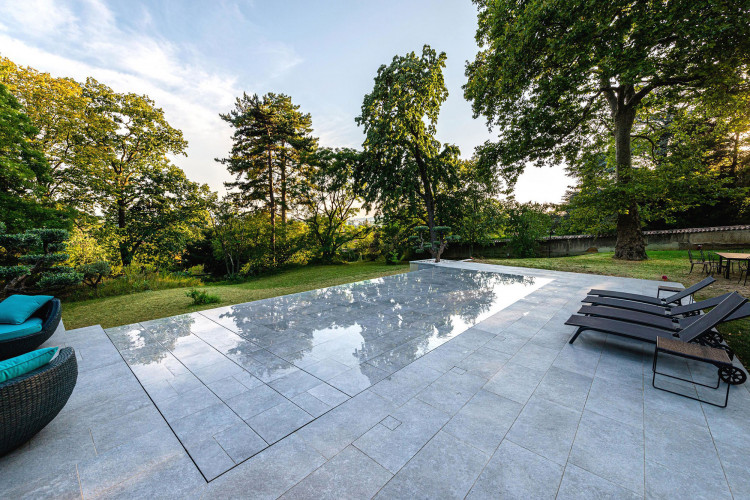 Côté Jardin Carré Bleu EUSA GOLD Award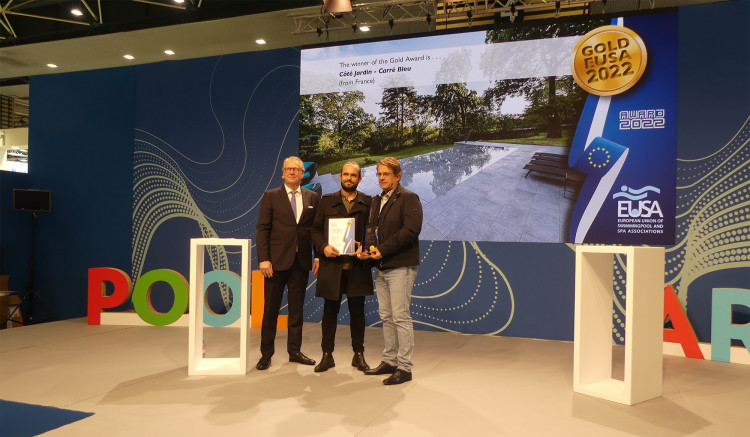 Domestic Pool with an Automatic Cover Gold EUSA Award to Côté Jardin Carré Bleu - ©EuroSpaPoolNews
Domestic Hot Tubs
Iberspa | Spain - GOLD
Au fil de l'Eau - Piscines de France | France - SILVER
SSF Schimmbad | Germany - BRONZE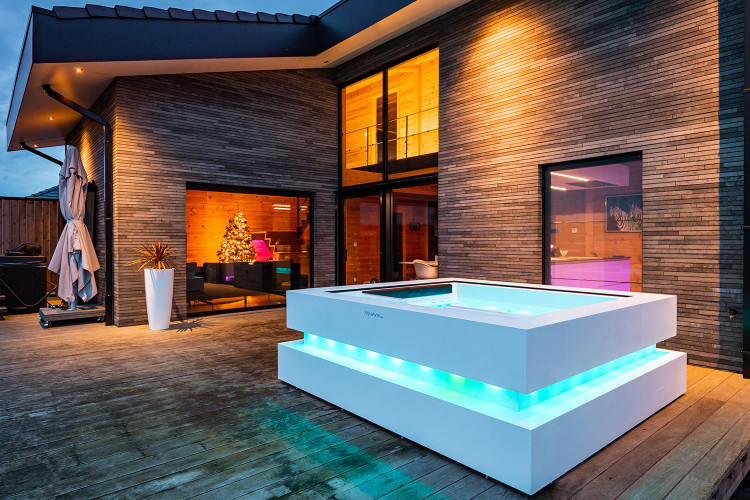 Iberspa SL EUSA GOLD Award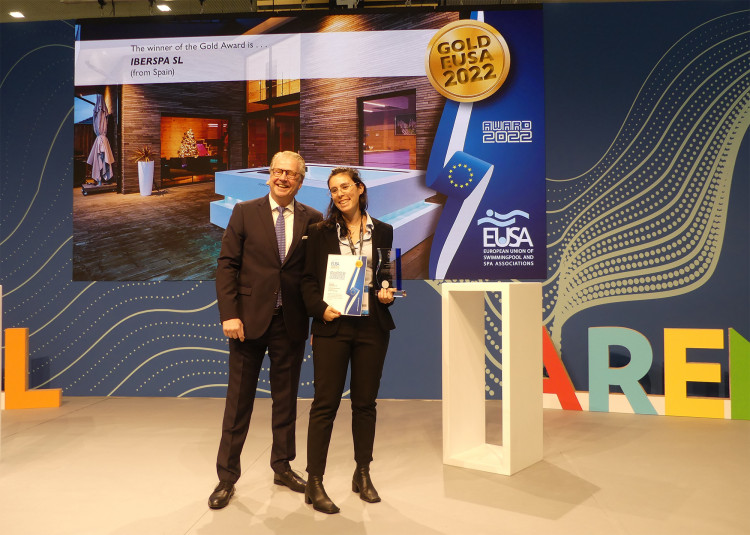 Domestic Hot Tub Gold EUSA Award to Iberspa - ©EuroSpaPoolNews