Since the beginning of this year, Azenco has focused on professionals of the pool sector by creating Azenco Pro, a more complete offer consisting of the JM Bâches, Soko and Azenco ranges. It now consists of a catalogue that has been enhanced with outdoor fixtures, with covers, shutters, pool enclosures, pergolas, carports and poolhouses - equipment which has been acclaimed by the general public - as well as effective sales tools.

Azenco's ranges dedicated to swimming pool professionals exhibited at Piscines Global Europe 2022
The dealer at the heart of the strategy
Professionals who choose Azenco Pro benefit from the know-how of a group that already numbers over 200 partners in the sector, as well as 100% French manufacturing that combines reliability and technical expertise with high-quality sustainable materials. As soon as they join the network they are assigned a dedicated contact person who provides support throughout the customer's project: assistance with the order, technical questions, administrative procedures, after-sales follow-up.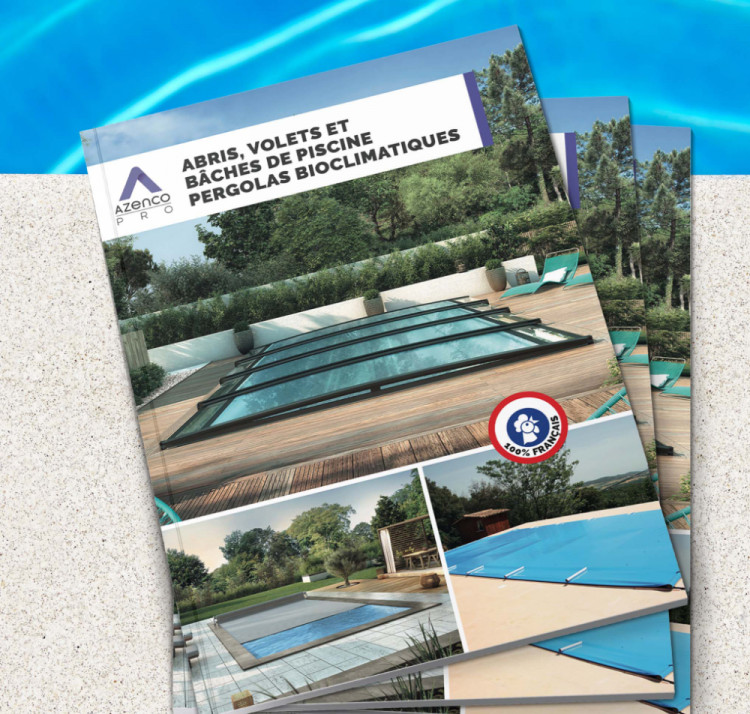 The Azenco Pro catalog, a more complete offer for pool professionals
'We provide our professionals with a number of sales support tools: POS advertising, dedicated catalogues, training managed directly by the dedicated Azenco Pro contact person, on their premises or in one of our manufacturing plants', explains Julien Rivals, Azenco Pro Operational Manager.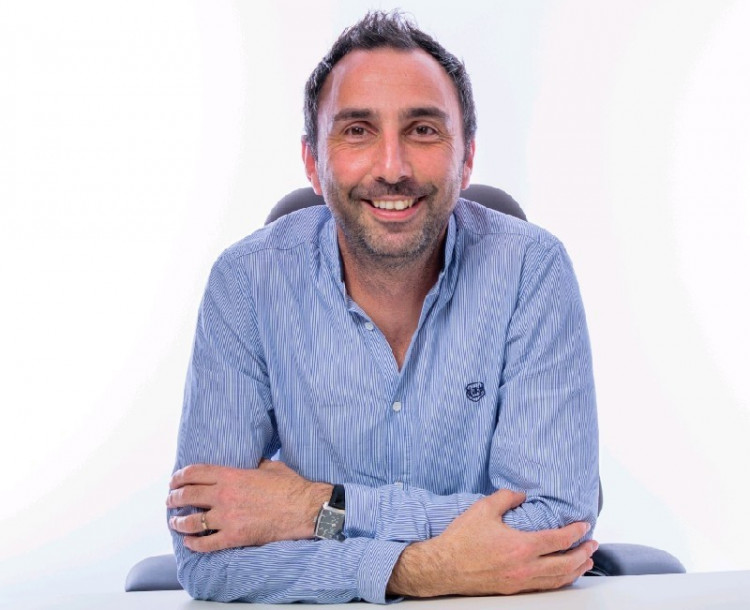 Julien Rivals
Exclusive products presented at Piscine Global Europe
With over 200 m² of surface area, the Azenco stand will be the ideal place to present to professionals the key products of the Azenco Pro range, as well as many exclusive new products.
Julien Rivals continues: 'Today, we are keen on developing our partnership with pool installers. Since the beginning of the year, we have devoted both human and material resources to bring a real benefit to our future distributors. We also decided to offer them exclusive products that they alone will be able to sell. At the Piscine Global fair, we will preview two enclosures and a pool shutter, as well as a poolhouse, with the intention of creating an event during an edition of the fair that we have all been waiting for'.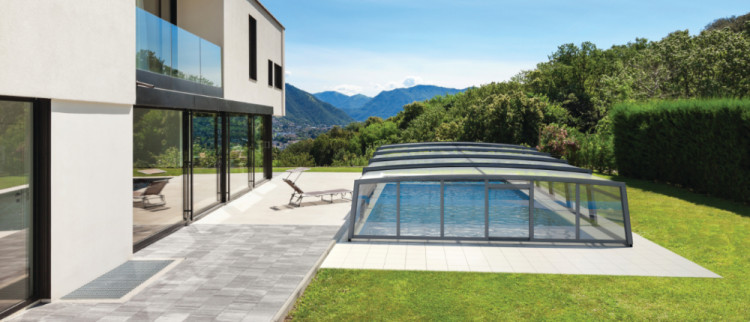 Mid-high shelter
During this occasion, an exclusive commercial offer will also be presented to the current network and to future partners.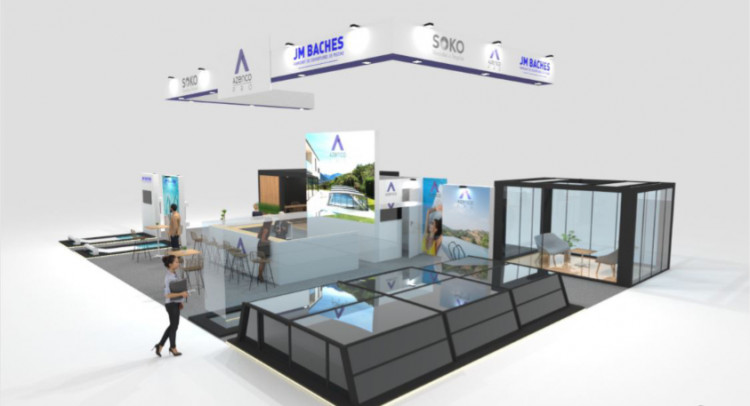 3D model of the Azenco stand