Superior Wellness is ranked among the world's fastest growing hot tub manufacturer, creating premium, high quality products focused on improving the health and well-being.
Superior Wellness has earnt a place on the FT 1000: the sixth annual list of Europe's fastest-growing companies.
On 1 March 2022, the latest FT-Statista report was released highlighting the fastest-growing European companies in 2021. Superior Wellness is delighted to have earnt a place on this list, ranking 348th. This also means the company has ranked in the top 70 across the UK.
Superior Wellness has been in a fortunate position to experience a monumental level of growth over the last 12 months. The company noticed an incline in demand for hot tubs and other wellness related products during the pandemic which was spearheaded the growth.
In 2021 Superior Wellness moved into its brand new headquarters in Chesterfield and has also recently opened a 10,000 sq. ft showroom with training facilities. The team headcount has also doubled to almost 70 and still recruiting.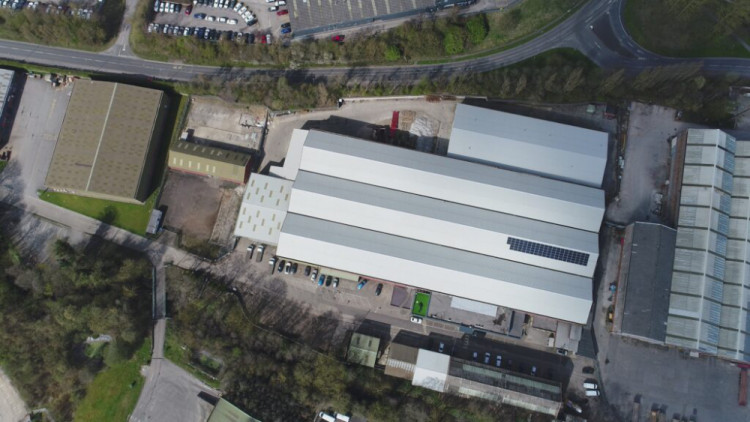 It now works with a global partner network of over 200 hot tub retailers across 16 countries. In 2021 alone, 72 partners were onboarded to the Superior Wellness network and 32 of these were international accounts. Superior Wellness is now focusing on its growth across the United States of America having just recruited two dedicated sales managers based in America.
The Financial Times reports: "The latest FT-Statista ranking of fast-growing European companies illustrates the changing fortunes of some sectors since the Covid pandemic took hold, in 2020."
Rob Carlin, Managing Director, said: "We were so proud when we heard the news that Superior Wellness had made it onto the fastest-growing companies in Europe list. We ranked 348th in Europe for the fastest growing companies. We are also in the top 70 in the UK! Our figures are currently showing that next year we will rank in the Top 150 fastest growing companies in Europe. This is such an incredible achievement for us as a company and a real accolade to the team and their hard work. I would like to extend my thanks to all the Superior Wellness team and our partners for making this possible."