Polytropic specialises in heating swimming pools, offering a broad range of heat pumps, which incorporate state-of-the-art technologies in the field. This dynamic company is always ready to provide high-quality products, backed at all times by top-tier services.
A broad range of heat pumps with state-of-the-art technologies
Quality products and services
First of all, in order to accommodate its continued growth, recruitments have been made, namely in the Technical Service, in order to continue to provide its customers with consistent technical expertise. Nicolas PRUVOST has just joined the team as multilingual Export Technician, in the customer support which provides assistance in French, English, Spanish and German.
As part of the company's range of services, video tutorials have proven highly popular, both with users as well as with professional installers. On the company's YouTube channel, you will have no trouble finding a video about how to use the equipment, to winter it, to recommission it, to service it or even how to interpret the alarm messages. The FAQs on the company website complement the tools in the Assistance section, grouping together users' most frequently asked questions and their answers.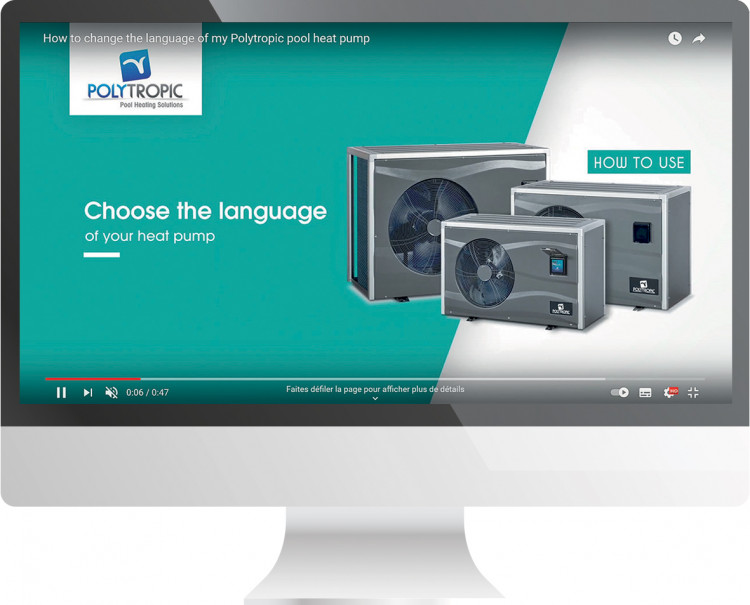 Video tutorial for configuring and using Polytropic heat pumps

New catalogue and free sizing software to select your heat pump
The new catalogue, which is available in both French and English, can also be downloaded on-line. It contains Polytropic's latest heat pump collections, including the brand new vertical Full Inverter model, Ottimo, which is already in stock!
The company has also recently integrated its design office with specifications, free sizing software to select the most appropriate heat pump, and it offers product training, as well as a network of top-performing on-site after-sales service.
Another example of Polytropic's expertise and user engagement is its reference to the independent French laboratory at the Centre de Transfert de Technologie of Le Mans (CTTM), to obtain a high-tech diagnostic of the various noise factors of its Master-Inver range. The result: the range has been qualified owing to its ultra-low noise levels.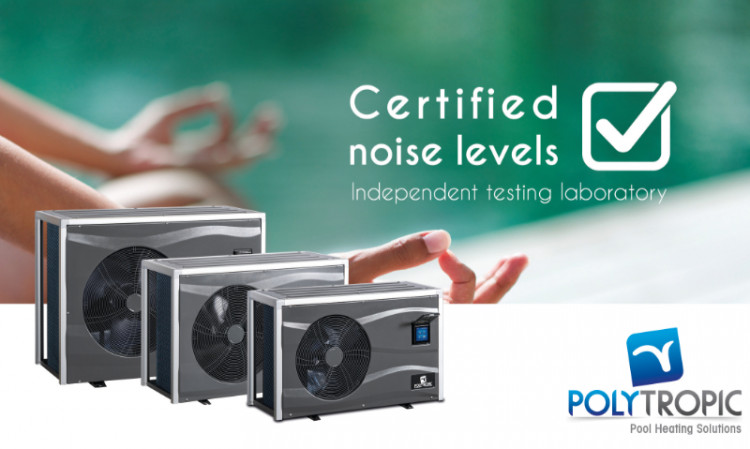 Master-Inverter heat pumps certified by CTTM for their very low noise level