Espiroflex keeps committed to international expansion and establishes a new subsidiary in the Netherlands with the aim of providing immediate service to the needs of the Benelux market.
Espiroflex Benelux, premium service and availability on the most technical hoses
This branch is strategically located in Maarssen, the outskirts of Utrecht, considered the center of the Netherlands which will facilitate the logistics of our customers.
A subsidiary to facilitate logistics and provide a full service to its customers
Espiroflex Benelux have a warehouse of 1000 m2, entirely dedicated to its whole technical hoses range. This plant counts on continuous stock of all PVC and PU products in catalog. Additionally, Espiroflex Benelux also includes a wide range of PU layflat hoses and a full catalog of the most prestigious rubber hoses.
Espiroflex Benelux was born with a clear sales proposition: provide its customers with a thorough service from product recommendation to absolute dedication in after-sales service. The office provides multilingual 24/7 service.
Espiroflex is a leading company in production of technical hoses specialized on several sector such industrial, agricultural, marine, housing & construction, swimming pool, food & beverages or chemical.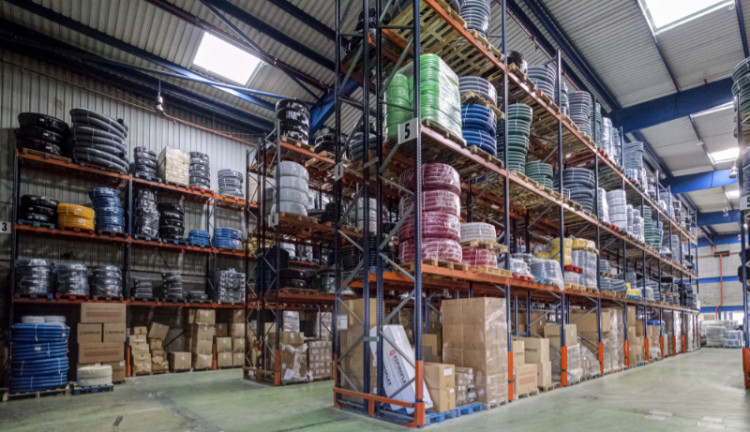 1000 m2 warehouse dedicated to the whole technical hoses range