Plastipack Ltd, one of the world's leading manufacturers of specialist covering materials for swimming pools, has opened a new test and research facility at its headquarters in St Leonards-on-Sea, East Sussex, England.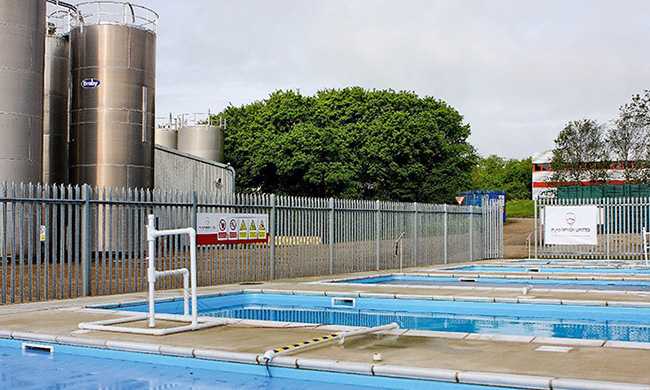 The test facility, announced as a world first and opened on the 20th May, comprises five outdoor 8m x 4m x 1.2m swimming pools located side by side.
This allows Plastipack to accurately measure and compare the performance of different types of cover materials, while monitoring real-time water temperature and environmental conditions.

Peter Adlington, Managing Director of Plastipack, declared: "Our new outdoor laboratory will be invaluable in the development, analysis and comparison of high performance cover materials for pools. It increases our understanding of how products perform on real pools and will help Plastipack maintain market leadership through technical expertise."