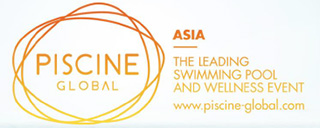 The fourth edition of Piscine Global Asia was held from 5-6 April 2017 at the Marina Bay Sands, Singapore.
The show welcomed 96 exhibitors and brands from 18 countries, and 919 attendees across the two days from 28 countries.
A qualified visitor's profile
+60 % are senior managers (CEO, chairman, director, manager, territorial executive)
39,5 % are constructors of swimming pools and spas
16,5 % are distributors
7,5 % are specifiers
Visitors included pool construction and installation professionals, pool and spa maintenance companies, general construction companies, distributors, landscapers, architects, public authorities and many more.
They were able to enjoy many dedicated events during the show: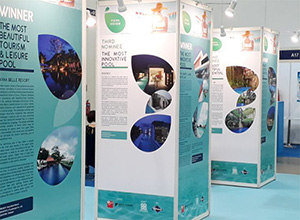 Outstanding pools projects were presented, and three of them were awarded during the Pool Vision award ceremony on 5th April.

The competition was open to all qualified architects, interior designers, pool designers from any country in the region.

Congratulations to the winners: S. Pin Architect (Innovative Pool), Abraham John Architects (Residential Pool) and P Landscape Co., Ltd (Tourism & Leisure Pool).
More information on Pool Vision contest
Piscine Global Asia is committed to supporting innovation in the pool and spa industry and is now a major springboard for launching and promoting new products on the Asian markets. Exhibitors presented their latest innovations to all visitors on the Piscine Innovations area.
Discover all the latest innovations.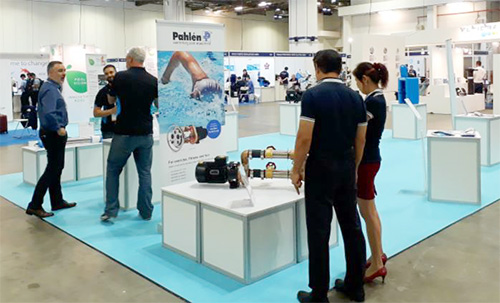 Piscine Innovations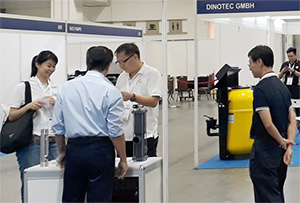 The Speed Meetings service allowed networking between exhibitors and visitors, allowing networking through a series of 30 minutes interviews. This free platform assisted visitors in looking for a supplier, planning an aquatic leisure project,...
Nearly 120 meetings have taken place.
A new feature of Piscine Global Asia was the Pool Design Workshop. Federations of landscape architects and swimming pool architects welcomed their guests and exhibitors to discuss their projects and provide advices. IALI (Indonesian Association of Landscape Architects) and Kien Truc Nha Dep (Vietnamese architecture magazine) have participated.
IALI (Indonesian Association of Landscape Architects)

Kien Truc Nha Dep

(Vietnamese architecture magazine)
A free education program was well attended, and featured industry experts speaking on topics including drowning detection technologies for public swimming pools by Fluidra, Swimsafe to kids and pools to schools in Vietnam by Poolstore Vietnam, OC-1 the Future of swimming pool filtration by Certikin, Control your pool wherever you are through the Fluidra Connect app by Fluidra…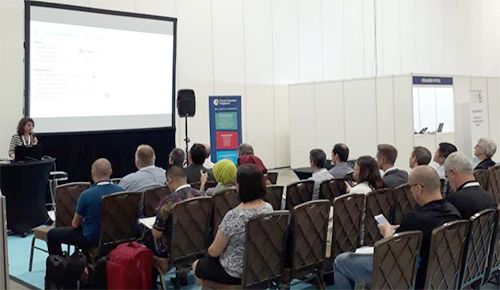 The Pool Summit is the first international meeting dedicated to big swimming pool deciders from around the world, whether they are federations, industrials or press editors.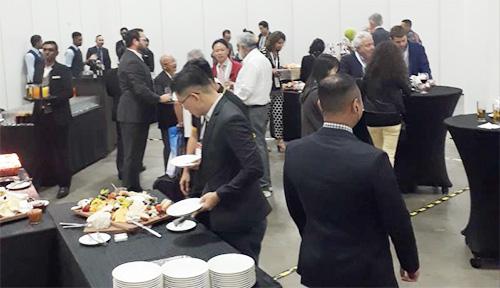 On the 5th of April from 11 am. to 1 pm., conferences aim was to discover the six big South East Asian countries (Singapore, Malaysia, Indonesia, Thailand, Philippines, Vietnam) and the behaviour of the customers concerning swimming pools, but also to hear two federations (SPASA and IALI) introducing the market of their respective countries (Australia and Indonesia). More than 15 exhibitors and federations have attended the summit.