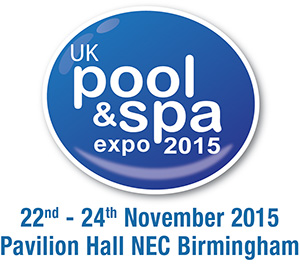 The 4th Edition of the UK Pool & Spa Expo is gathering speed, only 3 month away, the floorplan is filling up.
Old favourites such as Wellis and VITA Spas will be taking big stands this year. Hydropool will be returning with their self cleaning spas and newcomers to the show Villeroy & Boch will be back for the second time this year to showcase their latest products.
The new show dates (22nd-24th November) put the show in line with the global events and in a perfect position just ahead of the buying season.
The event organisers are looking forward to providing a valuable show for all involved with a good variety of exhibitors and some great exclusive offers and promotions.
Call the team now to enquire about stand space on +44 (0)1483 420 229 or visit www.ukpoolspa-expo.co.uk.