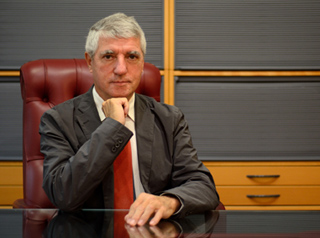 Luigi SPEDINI
Chairman of Agrisilos Srl and Manager of Laghetto France Sarl
Piscine Laghetto has been designing and building swimming pools over 40 years in Italy in the production unit of Agrisilos, a company located in Viscovato (near the famous town of Cremona). Over the years, the company has evolved into an international group (the Laghetto Group), with its network of exclusive distributors located around the world, its production sites and subsidiaries in Italy, the United States and Romania.
Today, Luigi SPEDINI, the Chairman of Agrisilos Srl, announced that the Laghetto pools would be distributed in France by a new entity called LAGHETTO France SARL, of which he will be the Manager. He explains the growth of this distribution network.

Mr SPEDINI, since how long have the Laghetto pools been marketed in France?

Our pools have been on the French market since 1985, so that makes it almost 30 years now!

Why create a new company in France for marketing them?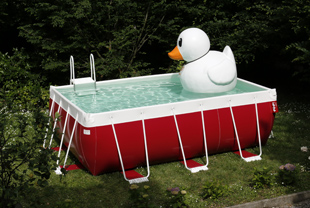 The French market has always been important for our brand and we decided to create a subsidiary in France to serve our customers better. We have very promising product development plans and we believe that being closer to our customers is the best way to introduce them to this market. Since the end of July (date when Laghetto France SARL was created), Mr Alban TRABUCCO has been head of sales, accompanied by staff that worked with the former distributor, thus ensuring continuity in business relationships with our customers. For the same reason, the postal address, telephone numbers and email addresses remain the same.

What development projects are you planning for France?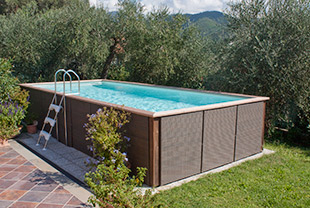 Since September 2014, we began a tour of our dealers in order to prepare the new business strategy that we will be presenting in Lyon, with many new products.

And your projects for Europe and the rest of the world?

Our goals are to continue being innovative and original and to increase our visibility and the reputation of our brand in the global market. In Europe, in the coming years, you will discover a number of interesting new products ... We also have the same ambitions for the US market.

To be discovered at PISCINE 2014 in LYON, Stand 5B82