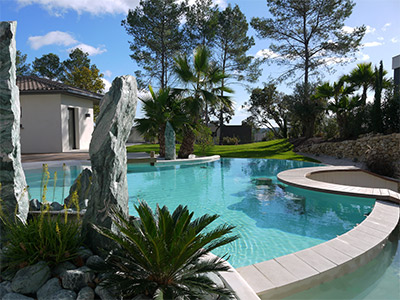 RENAI'SENS PISCINES - France
Fifteen countries have taken part in the International Internet Pool Competition! The iPool 2014, the world's foremost international professional pool contest on the internet, has attracted a host of competitors and supporters since the 30th of March.
Professionals from various countries uploaded 75 pool entries online.

Voting for the first round of the competition concluded on 31st July.

In accordance with the rules, the two professionals from each country that garnered the most votes are participating in the international finals that commenced on 12th August and will end on 1st October 2014 on www.iPool2014.

There are now 21 pools from 11 different countries that are competing in the Grand Finale.
Pools from France for the most part, but also Belgium, Greece, Italy, Australia, Pakistan, Qatar, Tunisia, Romania, Portugal and America, are in the race, each one more stunning than the next ... Thank you all for your participation!

The Final Winner will receive the iPool2014 Trophy, an authentic and unique work of art exclusively created by Didier Cassini in partnership with OpioColor. The "heart" of the trophy will comprise an iPhone. The Final Winner will also be offered a 1-year advertising campaign worth € 10,000, valid on all EuroSpaPoolNews.com and PiscineSpa.com media supports!

The Trophy will be presented on the EuroSpaPoolNews stand at the Piscine Global exhibition in Lyon being held from 18th to 21st November 2014.

Some of the pools selected for the Grand Finale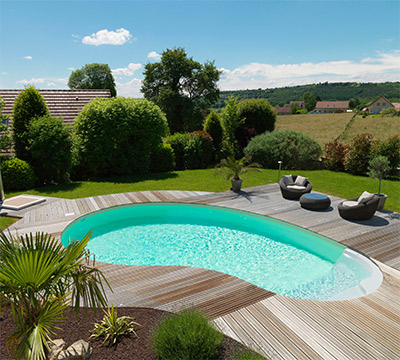 France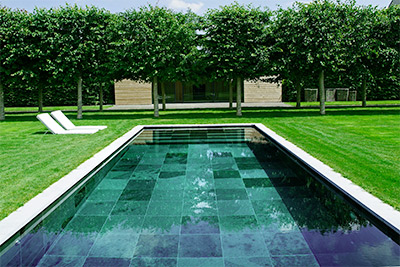 Belgium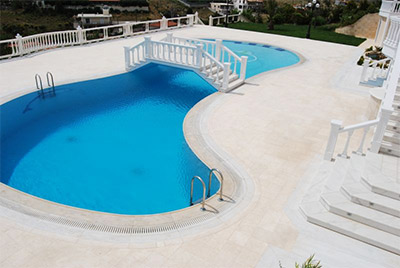 Greece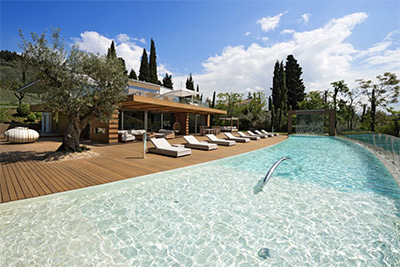 Italy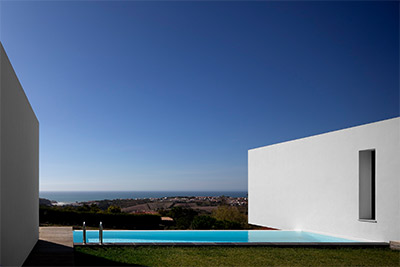 Portugal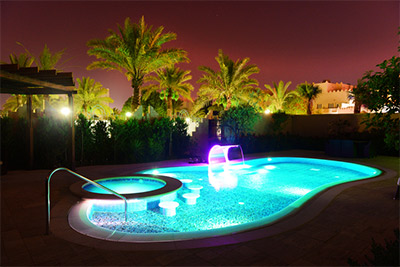 Qatar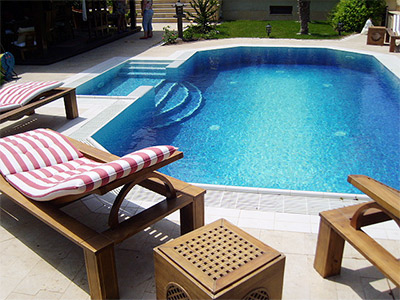 Romania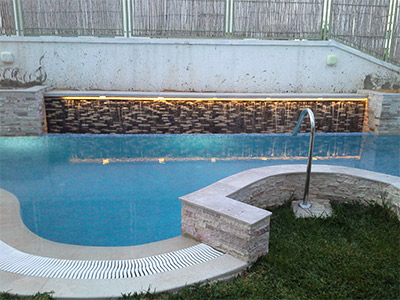 Tunisia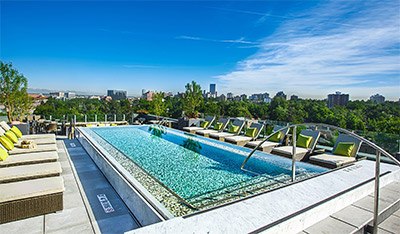 United States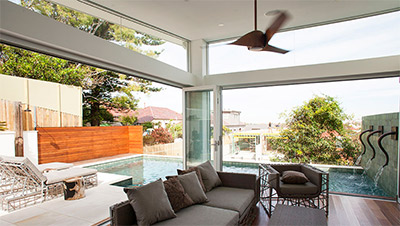 Australia
The winners of the iPool2012 and iPool2013 contests proudly display their trophies


Vote now to decide who the final winner will be!

Ask those around you and those of your social network to vote too,
and may the best pool win!

See you soon on EuroSpaPoolNews.com!

Find our ever-expanding community on EuroSpaPoolNews: