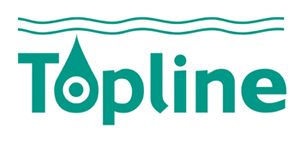 UK pool chemical controller manufacturer Topline Electronics has won a £330,000 contract to supply its hot tubs to the Exclusive Lodges in Center Parcs Woburn Forest village, due for completion in spring 2014.
Each hot tub has its own filtration and chemical dosing system using Topline's TEC2000 pool controller, which has already been retrofitted to all the hot tubs within the group's existing villages.
The company has also been awarded a preventative maintenance contract across all four existing villages covering the hot tubs, saunas and steam rooms.
Topline managing director Andrew Hunt commented: "Our partnership for the hot tubs and for the preventative maintenance is another major milestone for Topline. Center Parcs have recognised the strengths that Topline have for product reliability, customer sales and aftersales support, built over the last twenty years working with the largest names in the market."