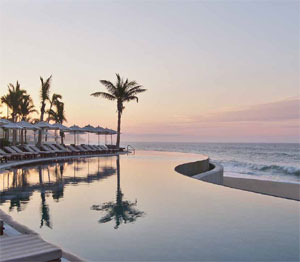 PIP is a unique program which recognizes and rewards our top performing dealers.

Who can join? This program is only for builders, retailers and service companies in the swimming pool industry.

How does it work? Pentair wants to encourage you to sell its equipment, and in turn, wants to reward you for your efforts. For every sold product you can earn points, which you can redeem at the end of the year against all sorts of gifts. The more you buy and re-sell, the greater your reward will be !

How to get points? Attached to the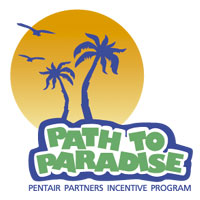 products, you will find a program card. Return this card to Pentair within 30 days after the purchase to get the points.

What are the rewards? You can earn a fabulous trip to 'Paradise', fine jewelry and watches, LCD televisions, cameras and other electronic devices, sports equipment and so much more...

Enrollment is totally free. For more information contact [email protected] or visit the web site www.pentairpartners.eu.
2013 PIP Programm in details