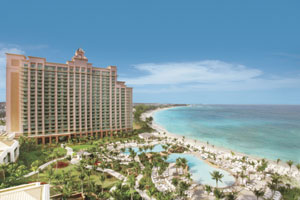 A very large number of partners throughout Europe have already signed up for the Pentair Partners Incentive Programme (PIP) which rewards them for their sales efforts. It is already the third anniversary of this programme which includes over 2000 subscribers across Europe.
Until 30 September, members will continue to collect points and will therefore increase their chances of receiving greater rewards at the end of this season.

On the majority of Pentair packaging, a PIP card can be found which must be sent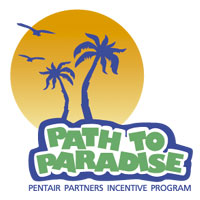 back to the company to continue collecting points. Hundreds of dealers have already benefited from all sorts of gifts such as electronic devices, sports equipment, kitchen utensils or even jewellery. Over the last two years, some French dealers have taken part in an exclusive trip to idyllic destinations, on "the path to paradise".

For 2012, dealers that have sufficient points can go to the Bahamas in the Atlantis hotel complex, a paradise with 3 hectares of tropical islands, 31 different bathing areas, 50,000 tropical fish, numerous different sporting activities, swimming with dolphins, deep-sea diving, etc.
All registration for the programme on www.pentairpartners.eu.