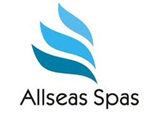 Crystal Island Leisure Products Co. Ltd arrives in Europe with its own institution and a new name: Allseas Spas & Wellness b.v. It is located in the Netherlands to get a better view of its exports growing.
More than 150 Spas and Swimspas will be stored together with spare parts, covers, electronics and pumps (including heat pumps) in a new build block with modern offices and a training centre.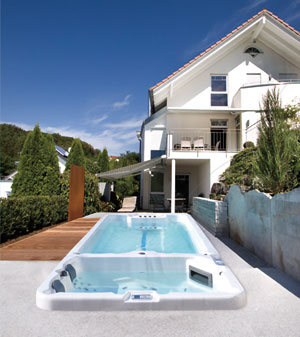 This after-sales service centre is a must for its fast growing market shared in over 45 countries outside the Far East.
Its dedicated team will be listening to its clients to offer the best service 24/7 in no less than 6 languages (French, German, Spanish, Dutch, English and Chinese).
Its expertise of Marketing, Private Label, Network and CE-warranty rules will be a relief.
The company will store not only parts for its own 5 Series of Spas and Swimspas but also for most of the other brands in the Industry.
Therefore it wishes to display the image of a modern European streamlined Company.